Gift Ideas For the "Jeeper" in Your Life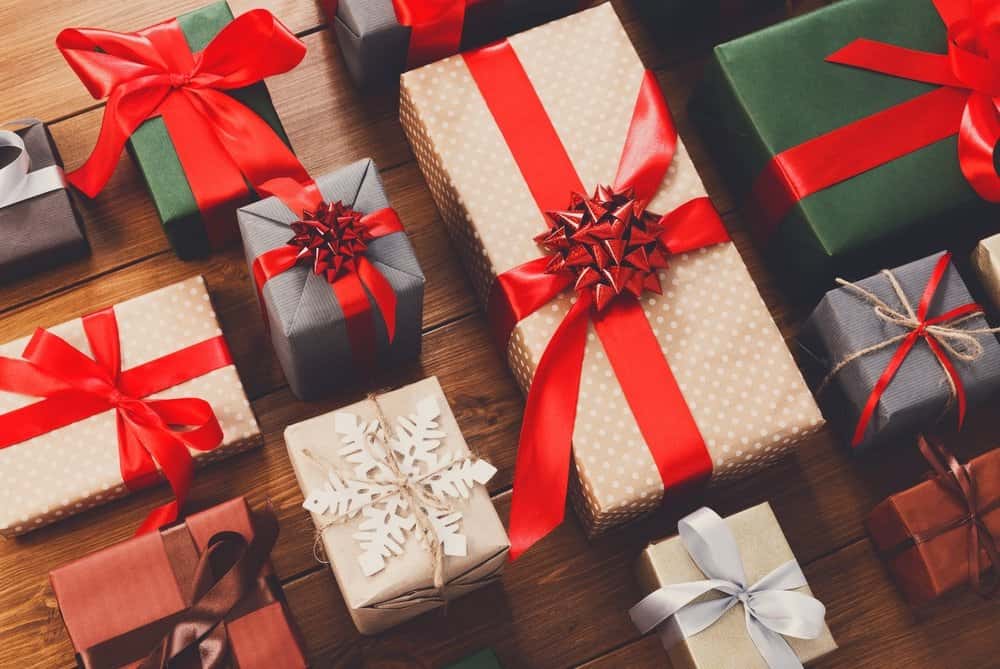 With the holidays just around the corner, do you know what you are getting for the "Jeeper" in your life? If you need help, don't worry, we have several ideas for you that your Jeep lover will love, and they are all affordable!
Accessories
One thing Jeep people have in common is loving to make their Jeep THEIR Jeep by adding accessories to personalize their Jeep, as well as modifying the vehicle so it is more off-road capable.
LED Light Bar
An LED light bar goes across the entire length of the vehicle and is secured to the hood and/or on top of the windshield. Not only does this allow for a bright and visible off-road ride at night, but also adds an aggressive feel to the vehicle that Jeep lovers appreciate.
Grille Guards
Grille guards are another feature Jeepers like that add both off-road protection and aggressive style. A grille guard is made of heavy duty material and is placed on the front of the Jeep to cover the grille. This protects bumps, dents, and scratches from brush, sticks, rocks, and other debris that may damage your car off-road. Not to mention it looks awesome.
Tools
For the Jeep mechanic in your life there are a couple "must have" tools.
Metric Tool Set
A metric tool set comes with all the necessary tools you could need for DIY mechanical work. There are some 227 piece sets that come with everything from ratchets to sockets and everything in between. These sets can surprisingly bought for under $150.
Cordless Impact Gun
A cordless impact gun is needed for tightening and loosening of bolts, which could be useful for adding the accessories mentioned above as well as fixing mechanical car issues. The best part is, because it is cordless, you can leave it on the Jeep and have it whenever you need it, including emergency issues on the road.
If the Jeeper in your life needs the biggest gift of all, a new Jeep, we have you covered in that department as well! Check out our Jeep inventory here.