Harley-Davidson and Jeep Traveling Through Europe This Summer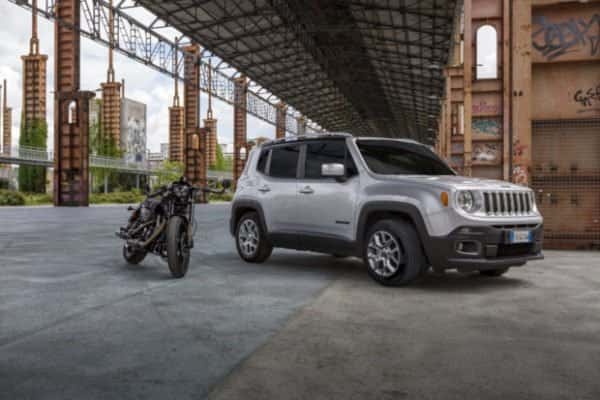 Jeep is expanding their marketing efforts overseas by strengthening their partnership with the famed motorcycle brand, Harley-Davidson. Over the summer, Jeep will attend various bike festivals and Harley-Davidson events scheduled across Europe and their entire lineup of Jeep models will be there as well.
This isn't the first time Jeep has attended bike festivals in Europe, but this year they are doing more events and in more destinations. Some of the destinations on Jeep's summer schedule include Saint-Tropez, Switzerland, Austria, Estonia, Ukraine Germany, Italy  and they already made a stop at Africa Bike Week in South Africa.
Driving through the Swiss Alps in a Jeep in the summer sounds like a dream to us.
On the market for a new Jeep? Hollywood Chrysler Jeep has excellent summer deals on many Jeep models. Whether you want to buy used, lease or buy a new Jeep, we have plenty of inventory for you to test drive.
Photo Credit: PowerSportsBusiness.com