Haunted South Florida – How Brave Are You?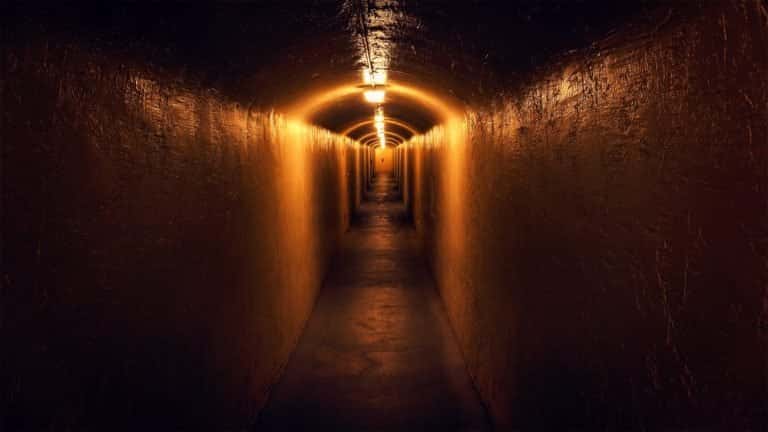 We are less than a week away from Halloween and if you didn't know, South Florida is actually full of haunted and spooky locations. We have mapped out a "mini" South Florida roadtrip from Miami to Boca Raton, stopping at several haunted spots. If you take this trip, we encourage you to share your opinions with us and tell us the scariest part on our Facebook page.
Miami Dade County
The Biltmore Hotel located off of Anastasia Ave in Miami is more than just a beautiful hotel. It is home to many hauntings. The hotel was built in 1926 and was converted into a military hospital during WWII.  Soldiers did meet their demise there, but apparently some of those soldiers never left.
The Biltmore was restored back into a hotel in 1983 and is not the same as it once was. According to many guests and staff of the hotel ghosts in military uniforms have been seen, people have reported seeing soldiers wave and then disappear. Also lights flicker on and off  and strange unexplained noises have been heard at the hotel as well.
Next up, the City of Miami Cemetery. Cemeteries are already spooky and creepy without hauntings and paranormal activity. However, for those that are brave enough, the Miami Cemetery is even spookier than most. We like this location because there is some history behind it. The cemetery is the oldest in the city (around since 1897) and was the burial location for many pioneers. It is so old that it is split up in sections, a white section, black section, and Jewish section. The cemetery has been home to many weird happenings including unexplained animal deaths, which many believe are a part of a sacrifice.
Broward County
By now you are probably ready to stop and eat. So, why not kill two birds with one stone and stop at the Davie Waffle House. Yep, that's right, a Waffle House that is haunted. This is the Waffle House located in Southwest Ranches. In 2002, two men walked in and robbed the Waffle House at gunpoint and two employees were unfortunately killed and many people believe that the Waffle House is haunted by the two dead employees. People claim to feel a creepy or ghost-like presence and also some see the blood stain where the employees were shot appear on the floor. Hope it doesn't ruin your appetite!
Now onto the New River Inn in Fort Lauderdale. This inn was built by a farmer in 1905 as a place for railroad workers to stay while coming through town. You can visit the Inn today as a museum, but no longer stay there. According to professional ghost hunters, the New River Inn is very haunted. The presence of ghosts are mostly active between 11 p.m. and 3 a.m. Some people have allegedly see a man in a leather coat pacing in an angrily manner, others report sightings of a little girl.
Palm Beach County
Stop at the Boca Raton Resort and Club to see if you can find the well known ghost that lurks through the resort and club. The ghost is said to be a former maid of the hotel that died when the hotel was a Ritz-Carlton back in 1926. She had died in a fire that occurred at the hotel, and even though she died, her spirit never left.
We are sure by now you are on edge and ready for some fun! That is why for the final "haunted" location of the trip we are taking you to a fun and not so real haunted house. Enigma Haunt in Boca Raton is on the list as number one for scariest haunted houses in Florida. There are three separate houses. You can visit just one, or all three if you are brave enough. The actors and actresses are said to be extremely realistic and will absolutely make you jump. Let us know what you think of this haunted house and if it is truly scarier than Halloween Horror Nights!
Need a new Jeep or Chrysler to ride in style to these haunted locations and make the ghosts jealous? Come by Hollywood Chrysler Jeep and or check out our inventory online here. 
Photo source: Shutterstock