Hollywood Chrysler Jeep Attending Fort Lauderdale Auto Show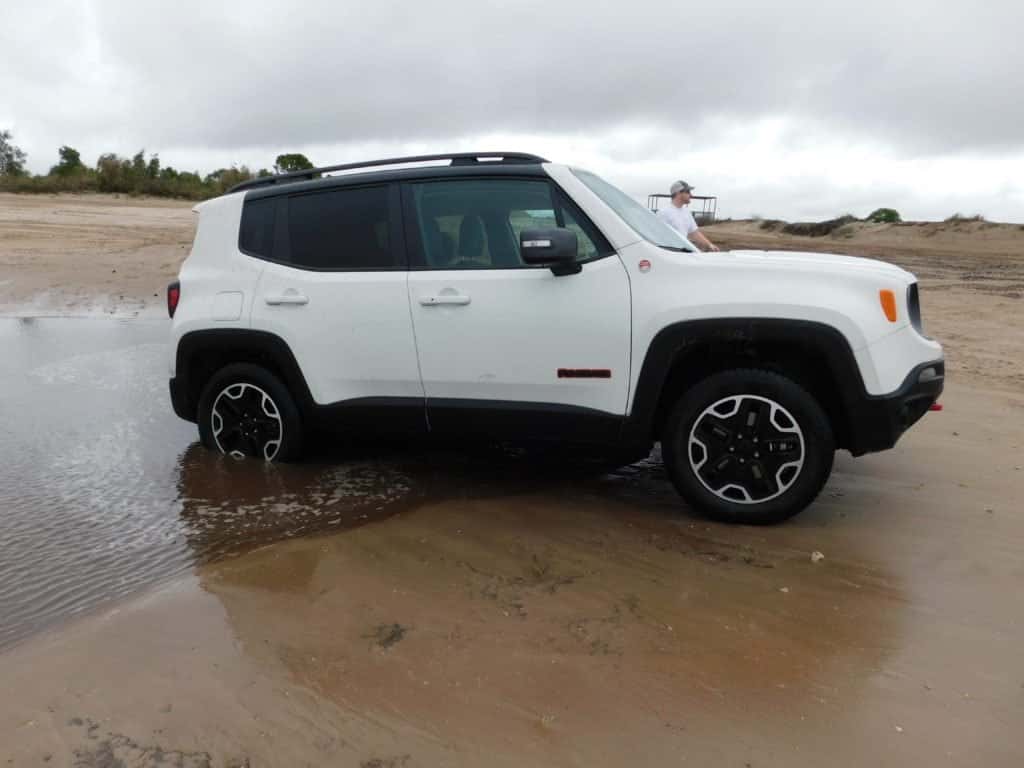 Hollywood Chrysler Jeep is returning to the Fort Lauderdale International Auto Show this year, and there are opportunities to win some awesome prizes and to speak with our credit guru, Willie.
At our booth (booth 31) guests are going to have the chance to sign up to win prizes — two 3-day passes to Tortuga Music Festival , $2,000 toward Mopar parts and/or labor, or a 2-year lease on a new Ram truck! Additionally, we'll have a credit specialist that guests can talk to about their credit and learn about the types of leases and financing options on a variety of our cars.
We are bringing some of the best new Jeep models including Jeep's newest Trailhawk models (Grand Cherokee and Renegade) and a Jeep Grand Cherokee SRT. For the first time ever, the Chrysler Pacifica will be on display at the Fort Lauderdale Auto Show and guests will be able to check out all of its awesome features.
Like last year, we are sharing a display space with University Dodge and this year they are bringing some serious muscle cars. Since there has been a lot of talk about the new 2018 Dodge Challenger SRT Demon that will debut at the New York International Auto Show next month, University Dodge is bringing a mint-condition 1971 Dodge Demon. But, this Demon is unlike any other, we guarantee it — this Demon has "666" in the VIN number — eerie or bad a$$? You tell us.
We hope to see you at the Broward Convention Center this weekend!
Photo credit: Harley Rothfeld