Hollywood Chrysler Jeep Toy Drive Benefiting Joe DiMaggio Children's Hospital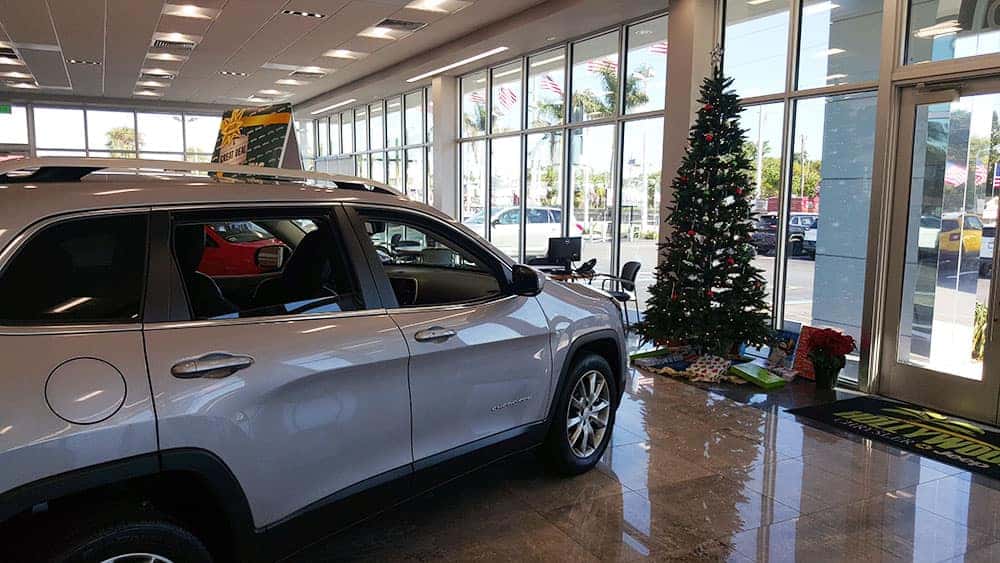 Hollywood Chrysler Jeep has always believed in giving back to the local community. This year we are hosting a toy drive for the benefit of Joe DiMaggio Children's Hospital.
Through December 22nd, 2017, we are accepting brand new and unwrapped gifts that will be given to children at the hospital. The Joe DiMaggio Children's Hospital serves children of all ages, so gifts are needed for infants, toddlers, school age children and teens. Here is a list of suggested gifts.
We're always looking out for those in need and we want to help bring great joy to many young children this holiday season! Please help us reach our goal in putting a smile on a child's face this year when you visit us at Hollywood Chrysler Jeep. We'll do our part to continue providing a stellar shopping experience, providing great deals and spreading holiday cheer.
Visit Hollywood Chrysler Jeep today!