Hurricane Irma: Safety Tips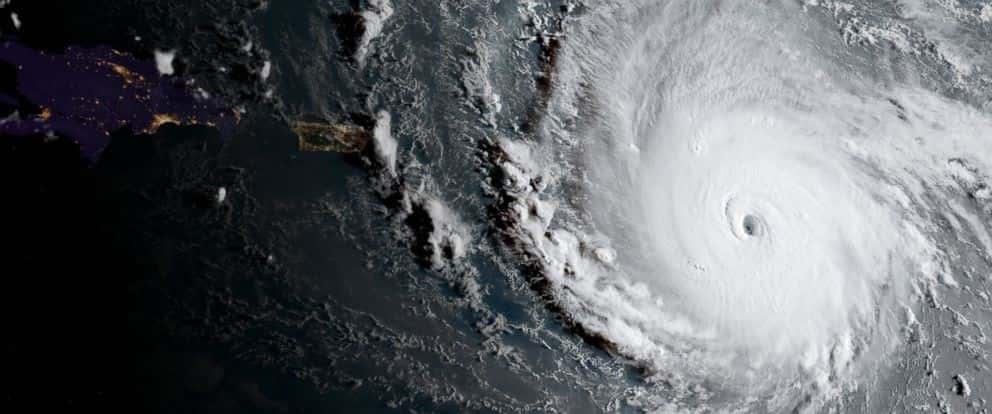 This year's hurricane season is shaping up to be unusually active. As Hurricane Irma approaches, it's time for South Florida to prepare for what can be, a catastrophic disaster. Evacuations have already been issued for the Florida Keys, parts of Miami-Dade county and recently parts of Broward County. At Hollywood Chrysler Jeep, we care about the safety of our community so we've put together some tips to stay safe during the storm.
In addition to preparing with the necessities to live, car safety is, of course, another important variable to take into consideration. Take pictures of your car. It can be prudent to have proof our your car's condition before disaster strikes, especially for insurance purposes. Important vehicle documents should be stored in a safe place – make additional copies just incase and make copies of the key/fob so they can be distributed to the licensed drivers of your family.
FILL YOUR GAS TANK! Gas stations are probably packed with people but in cases like these, pack your patience and wait in line, especially if you're in a evacuation zone. Most importantly, if you decide to leave one of your vehicles behind, make sure to park it high enough from potential flooding and if there is a way, out of direct wind.
FEMA recommends keeping an emergency supply kit on hand at all times – especially when the threat of a severe weather event arises. The kit should include:
At least one gallon of water per person in the household.
Three day supply of nonperishable food and a manual can opener if necessary.
Important family documents – make sure they're in a ziplock or plastic bag.
Battery powered electronics
Flashlights
First aid kits
As important as the safety of our community is, we can't forget about our furry community either. Pet safety is just as important and here are some helpful tips to keep your pets safe.
Documentation
Nonperishable food – at least three to seven days worth of food
Medications
Water
One crate or carrier for each if necessary
Puppy training pads
Paper towels
Cat litter
Toys (:
Blankets
We hope our community of South Florida stays safe during this hurricane and please take the necessary precautions to insure the safety of yourselves and family members involved. For more safety tips, here is the Local 10 Survival Guide.  
Photocred: abcnews.com