Jeep Adds New Tuscadero Shade to the 2021 Jeep Wrangler Lineup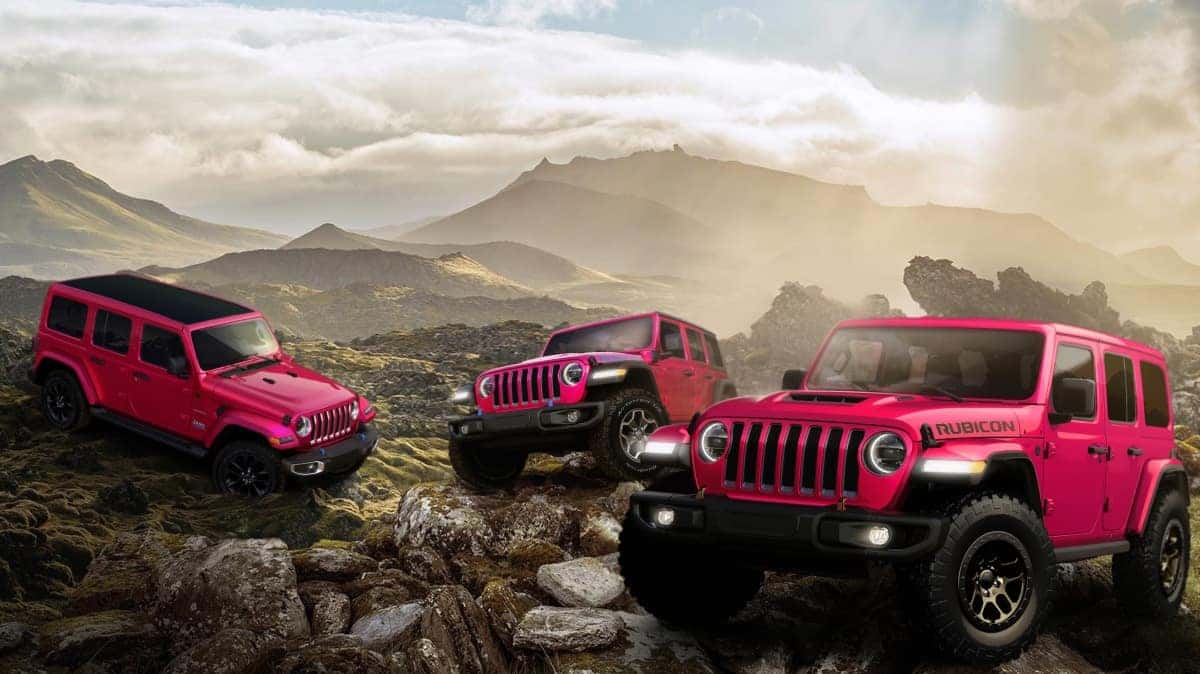 A bold and head-turning new shade option is coming soon to the 2021 Jeep Wrangler lineup. Tuscadero, as the color's called, honors those with a passionate spirit thanks to its deep and intense chromatic magenta shade. Tuscadero joins a long lineup of bright, bold, special-run shades that add new layers of customization and appeal to a vehicle that's already lauded for its individualism and heritage styling. This marks the latest occasion where Jeep offers a special color palette straight from the factory, although the automaker did announce the availability of Gecko a few weeks ago. Available on all Wrangler trims, ranging from the entry-level Sport trim to the high-tier Sahara, Rubicon, 392, and 4xe trims, Tuscadero can be ordered from now (August 2021) through November 2021. 
"With the Jeep brand celebrating its 80th anniversary, it's the perfect time to launch a confident and custom color on the most iconic Jeep vehicle — both of which are designed to break the mold and stand out on the road and trails. What's unique about colors like Tuscadero is that they draw a huge enthusiast following because they're exciting, authentic, and stand out, much like the Jeep community," said Jim Morrison, Vice President, Jeep Brand North America. 
Available only for a limited time, Tuscadero is priced at $395.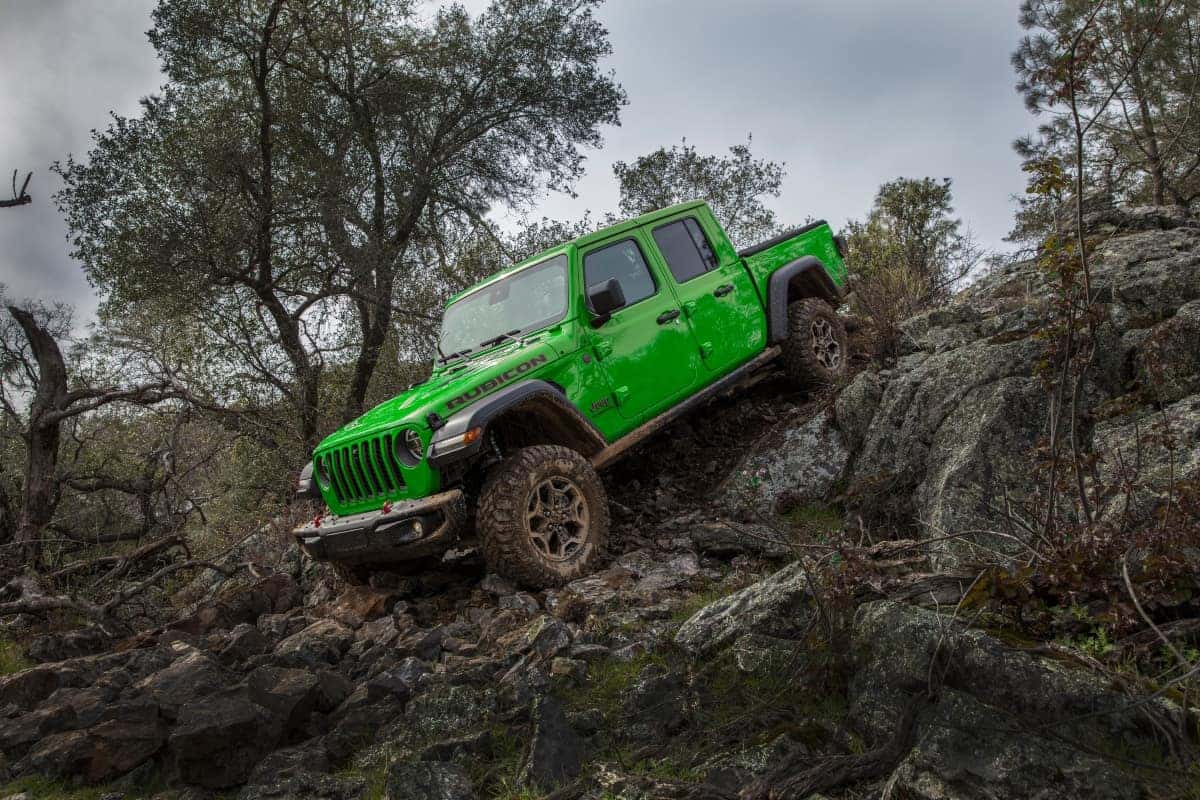 Gecko & Gorilla Glass 
Earlier this month (August 2021), Jeep added the eye-catching Gecko shade to not only its 2021 Jeep Wrangler lineup but to its Gladiator lineup as well. Just like Tuscadero, Gecko is a special-run color, along with the Chief Blue and Nacho shades for the 2021 model year. Gecko can be ordered from now until early October 2021. Additionally, Jeep also announced the availability of Jeep Performance Parts Gorilla Glass windshields. Priced at $95, the Gorilla Glass windshield combines ultra-thin Gorilla Glass inner ply with a 52 percent thicker outer ply. The Gorilla Glass windshield is both lightweight and durable and can resist chips, cracks, and fractures up to three times more. 
"Customization is at the core of both Jeep Wrangler and Jeep Gladiator, and new colors and equipment allow the customer customization journey to begin at the factory. Bold colors like Gecko Green give our customers the chance to stand out on the trails, while the touch Gorilla Glass windshield will help them bring their Jeep home unscathed," added Jim Morrison, Vice President, Jeep Brand North America.
Ready to take Jeep ownership to the next level? Visit The Jeep Experts at Hollywood Chrysler Jeep and check out the latest Jeep Wrangler inventory. Interested in the shades above? Our experts can get you behind the wheel of your dream Jeep, schedule your test drive today! Follow Hollywood Chrysler Jeep on social media to stay up to date with Jeep news and offers.
Photo Source/Copyright: Stellantis