Jeep and Chrysler Vehicles Are Ready for Summer All-Year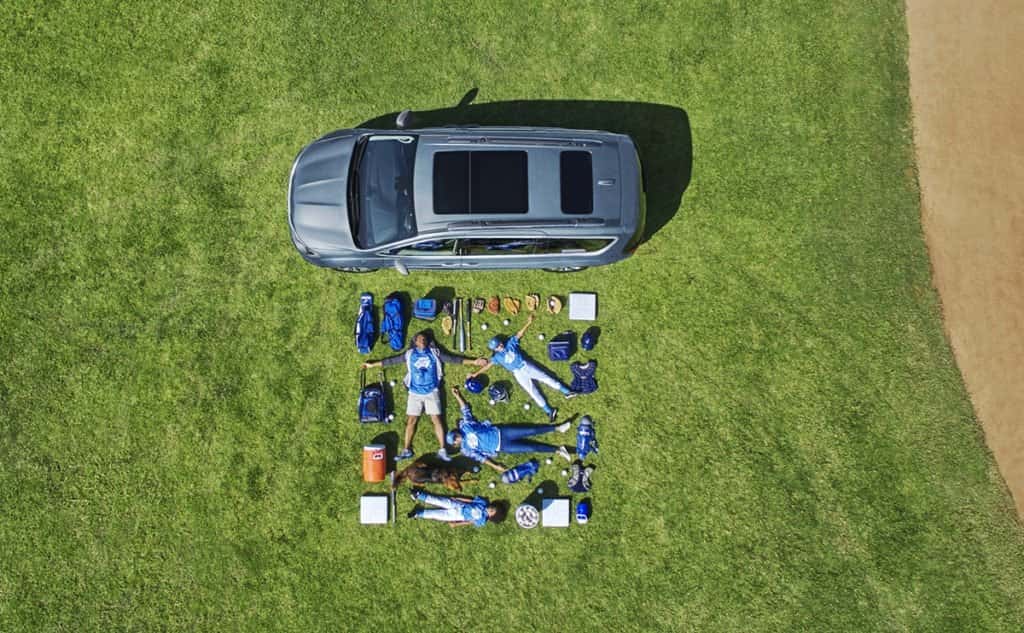 If you asked South Floridians what is most important to them in a car? There's a good chance a lot of people, especially those with children, are going to say a vehicle that is built for summer.
With the exception of a couple months, South Florida experiences summer-like conditions almost all year, so not only does that mean their vehicles are always hot, but vehicles are also always full of equipment needed for outdoor activities. Thankfully, Chrysler and Jeep have designed their cars with summer in mind.
Tinted Windows
Several Chrysler and Jeep models come standard with deep-tinted sunscreen glass and those who have a car with it, love it. Not only do these windows help a car stay cool when baking from the sun rays, but sunscreen glass actually helps protect drivers from UV rays.
Sunroofs
The Chrysler Pacifica and all Jeep models are available with some type of sunroof feature that allows drivers to open up the roof and feel the breeze. If a sunroof is really your thing, check out the Chrysler Pacifica. The Pacifica is available with the award-winning tri-pane panoramic sunroof and it is a glass roof that stretches across the second- and third-row seats. The sunroof has an automatic open and close for the glass and for the built-in shade.
Storage
Floridians can be outside almost 365-days a year, so the outdoors are a big part of everyday life. Whether a beach bum, sports-player, golfer, angler or all of the above, the Chrysler Pacifica and Jeep vehicles have plenty of room for all of the equipment (big and small) needed for the outdoors.
Remote Start-Stop
Most Chrysler and Jeep models and trims are either available or come standard with remote start-stop. Say you are in the grocery store and you know your vehicle is going to be an oven when you get back to it? Well, before you go back to the car you can turn it on, either with a key or the Uconnect app for smart phones. Once the vehicle is turned on, it will also turn on the A/C (only if A/C was turned on before you got out of the vehicle) and start cooling the car down before you are there.
Ready to ditch your ride for something that is more convenient for the temps in South Florida? Come by Hollywood Chrysler Jeep and come see what we are talking about.