Is Jeep Expanding Diesel Engine on Various Models?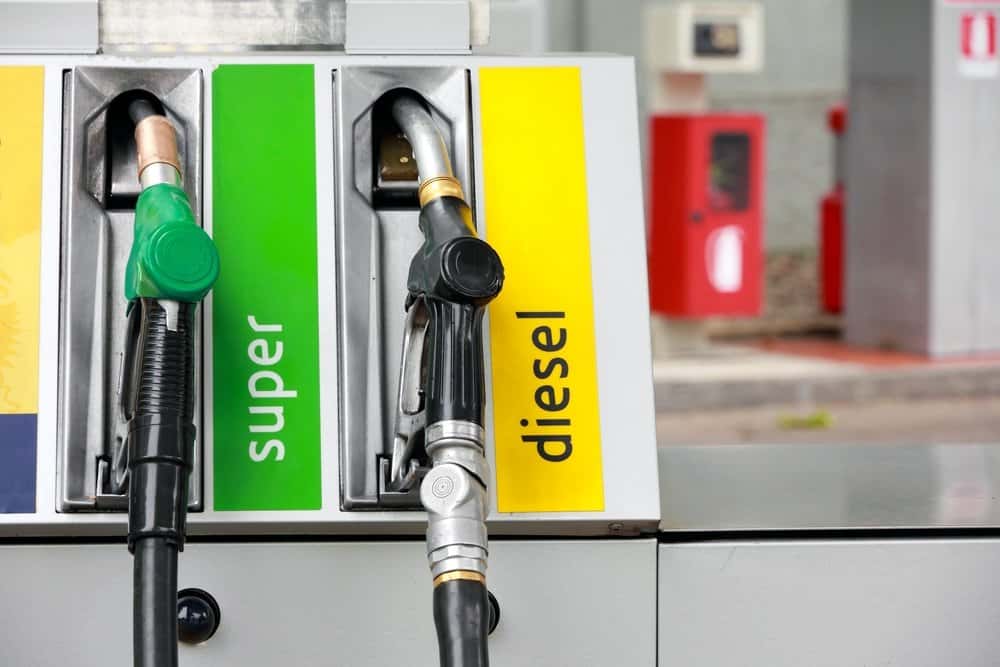 As automakers explore ways to improve fuel economy and lower emissions, diesel engines are popping up. In 2016, Jeep only had one diesel engine option and it was available on the Grand Cherokee, but it looks like they might expand their diesel engines for the 2017 and 2018 model years as well.
Jeep Grand Cherokee EcoDiesel
The Jeep Grand Cherokee first received the 3.0-liter EcoDiesel V6 engine in 2014 and with a fuel economy of 22 mpg in the city and 30 mpg on the highway, it is the most fuel efficient engine on the Grand Cherokee lineup. That engine is the same engine that makes the Ram 1500 HFE, another FCA vehicle, the most fuel efficient light-duty truck in its class.
All-New 2017 Jeep Compass Diesel Engine
With the complete re-design of the all-new 2017 Jeep Compass, Jeep is adding two diesel engines to the Compass lineup. Though Jeep has stated "fuel-efficient 2.4-liter Tigershark four-cylinder engine will power the Compass," it is unclear if both or one diesel engines will be made available as options in North America. There is a chance that Jeep could reserve those engines for markets in other countries.
2018 Jeep Wrangler EcoDiesel Engine
According to a graphic from FCA, the 2018 Jeep Wrangler will be available with the same 3.0L EcoDiesel engine that is on the Grand Cherokee lineup. The addition of the diesel engine will come alongside the Wrangler's redesign, which is also set for 2018.
Following the diesel engine, FCA also indicates that they are aiming to release a hybrid version of the Jeep Wrangler in 2022.
Stay tuned for more updates on Jeep's moves with diesel engines.