Jeep January Winter Warm Up
By mid-January the presence of Canadian and northern states license plates is unavoidable. The spring breakers and snowbirds have arrived to South Florida to avoid the bitter winter up north. But for those that aren't able to escape the frosty weather, here's a virtual winter warm up for you.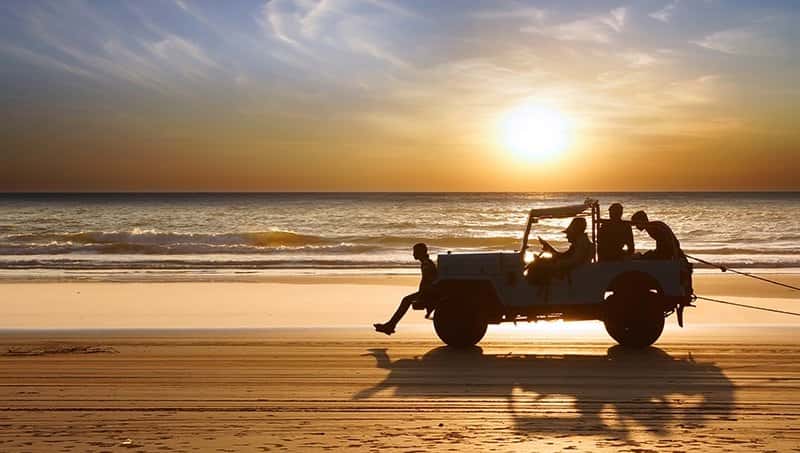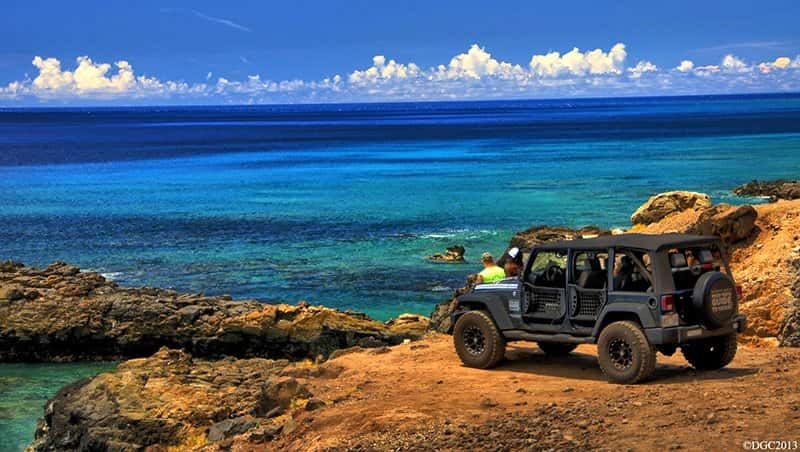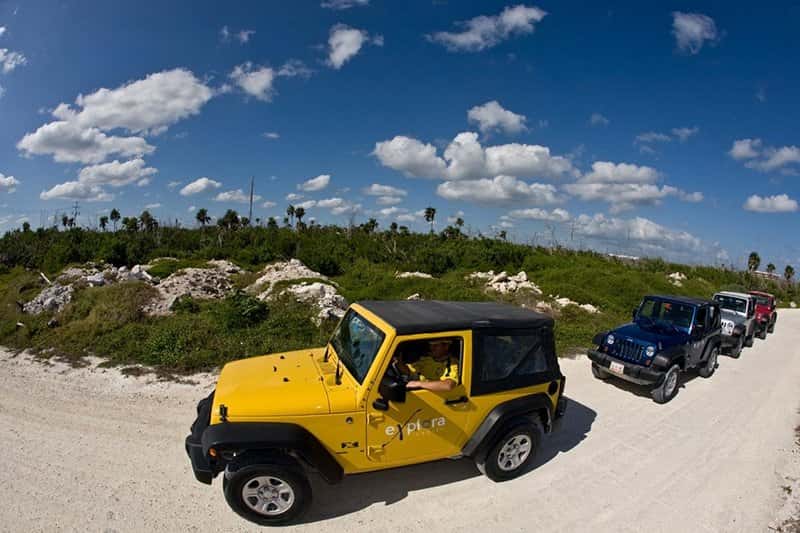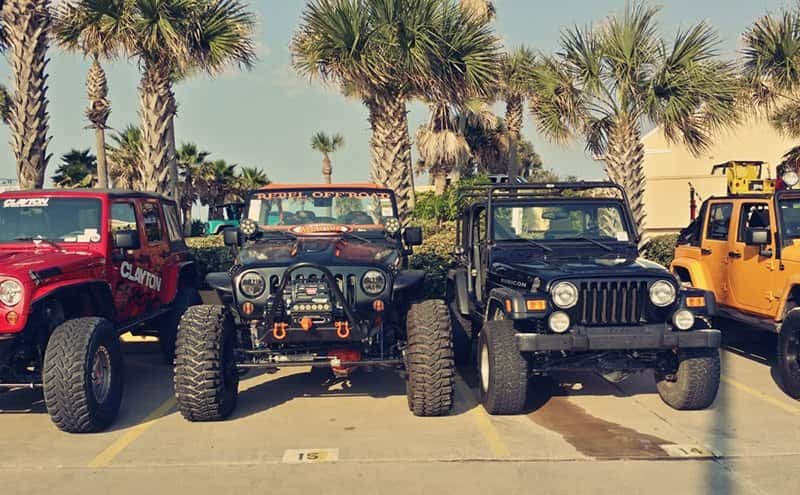 Inspired yet?
Come down to South Florida and warm up. Hollywood Chrysler Jeep has a wide range of Jeeps to show you and when you are ready, you can drive it back up north — Jeeps are great winter vehicles too!