Jeep Launches Jeep Graphic Studio for Even More Custom Options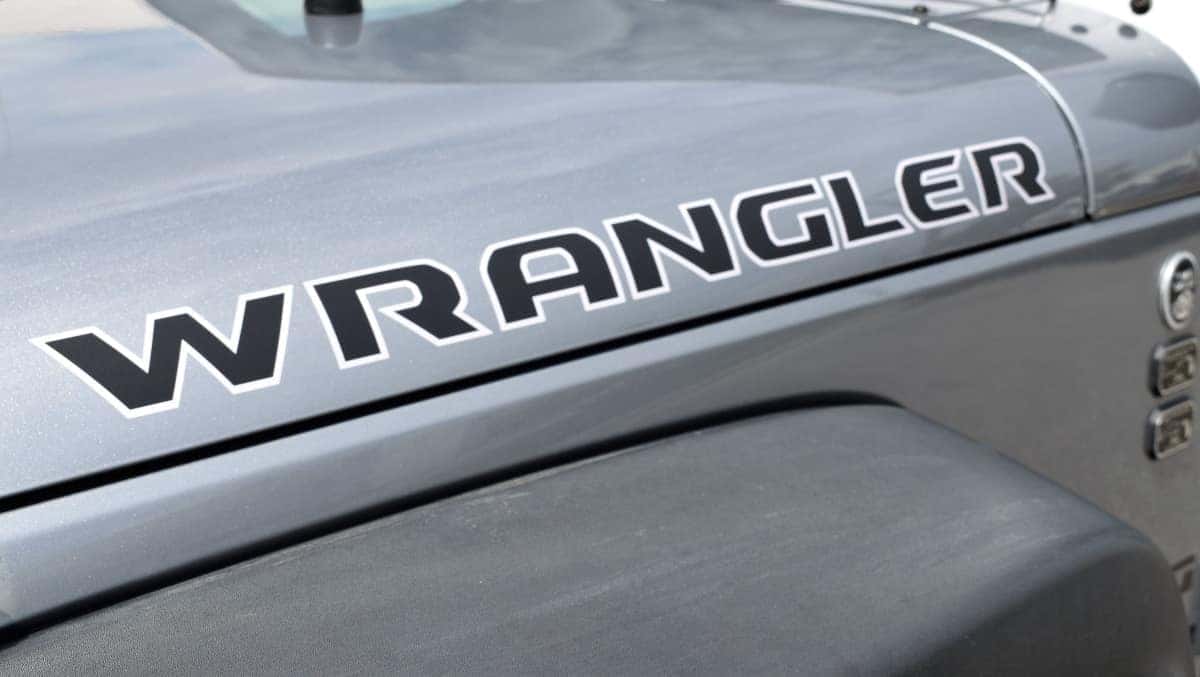 Jeep launched its first ever Jeep Graphic Studio that centers consumer and market demands. The automaker created an exclusive program that delivers graphics requested by its Jeepers, allowing for even more personalization and customization on Jeep Wrangler and Gladiator models. This marks the first time Jeep offers consumers graphics directly from the brand, with extra attention paid to every custom trim to ensure a proper fit and a satisfying finish. Additionally, this also marks the first time that Jeep will offer its enthusiasts texture graphics to highlight such things as topographic lines in ways that haven't been seen prior.
"Our customers have asked for a way to deliver custom graphics for their Jeep 4×4, providing the highest quality, with features the industry has never seen before. We know that Wrangler and Gladiator are two of the most customized vehicle platforms of all-time and now our customers have another way to make their Jeep vehicle their own," said Jim Morrison, vice president, Jeep Brand North America.
Pricing for Jeep Graphic Studio items range from $40 to $165. Jeepers can choose from offerings such as 3D-printed shifter inserts, fender inserts, and hood graphics. All graphics are made from the highest quality material, ensuring a long lifespan for Jeep's latest accents. Unlike other graphics that enthusiasts rely on for customization, these all-new Jeep Graphic Studio products come standard with a 5- or 7-year guarantee, depending on the pieces. UV damage and graphic peel won't turn into a nightmare scenario should it happen, but Jeep is confident in its Jeep Graphic Studio products. Customers receive installation tools along with videos to help them properly install the graphics at the comfort of their home. Those interested in Jeep's latest venture can visit JeepGraphicStudio.com to learn more.
2022 Jeep Wrangler
There isn't a single vehicle on the Jeep lineup that's more iconic than the Jeep Wrangler. Coincidentally, the model is the front-runner to be personalized with the automaker's latest Jeep Graphic Studio options. Just like official Mopar aftermarket parts, these Jeep Graphic Studio products are designed, tested, and offered by the manufacturer for a perfect fit and lasting quality.
Get familiar with the Jeep Wrangler, and the Jeep Wrangler 4xe, here at Hollywood Chrysler Jeep. Let The Jeep Experts be your guide to choosing your next vehicle. Check out the latest Jeep inventory and schedule your test drive today. Follow Hollywood Chrysler Jeep on social media to keep up with Jeep news and offers.
Photo Source/Copyright: Stellantis