Performances at the Jeep Red Rocks Summer Concert Series Also Coming to South Florida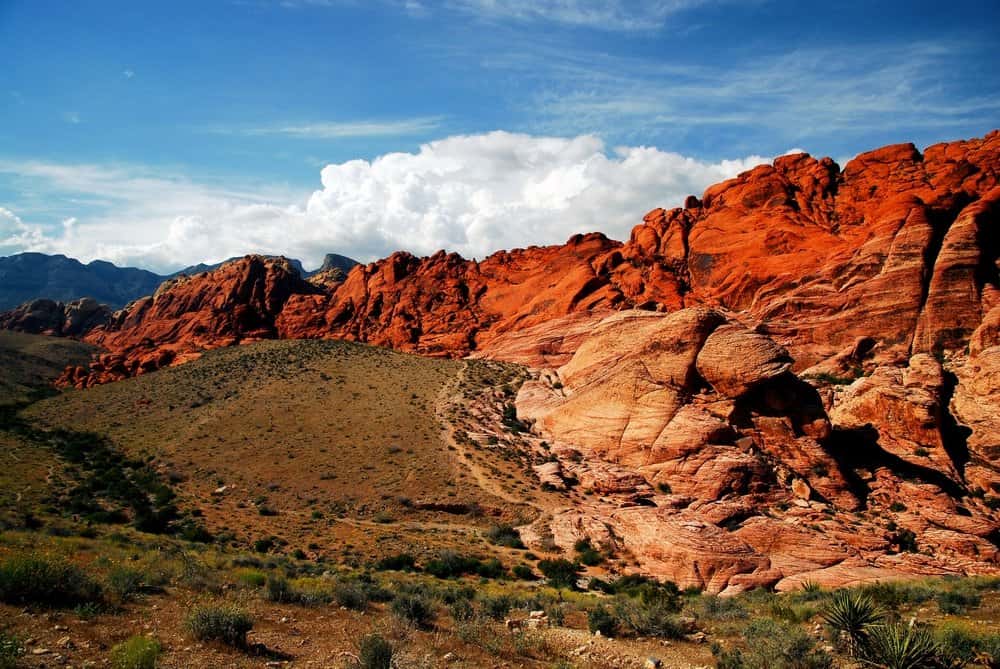 For music fans, Red Rocks Amphitheater in Denver is the equivalent of Fenway Park to baseball fans. It is THE legendary venue where all of the biggest names play. It is known for its amazing sound as it is the only naturally occurring, acoustically perfect amphitheatre in the world. Like Red Rocks, Jeep is a name known for its unique, outdoorsy quality,. sSo, Jeep's sponsorship of the venue's summer concerts, known as the Jeep Summer Concert Series, makes perfect sense.
While every Jeep can handle the very long, scenic road trip out to Red Rocks, not everyone has the leisure of taking such a spectacular trip this summer. So in case you're bummed about missing some of the shows scheduled for the Jeep Summer Concert Series at Red Rocks, several bands and performers are also scheduled to perform in South Florida this summer. In addition to the four concerts below, there are several other shows playing locally and at Red Rocks, visit Ticket Master for more shows.
The 1975 / Wolf Alice / The Japanese House
May 11 at Bayfront Park Amphitheater Park, Miami
Seven days after the performance at Red Rocks, all three of these bands will be performing at the outdoors Miami venue, Bayfront Park Amphitheater. Their May performance is one of many, many more shows scheduled for the rest of the summer as all three bands tour North America.
Steely Dan and Steve Winwood
June 29 at the Perfect Vodka Amphitheater at the S. Florida Fairgrounds in West Palm Beach
Though over two-thousand miles away, Steely Dan fans will feel the same atmosphere of funk and fun that will be presented at Red Rocks, while they are at the Steely Dan show in MiamiSouth Florida. The Rock 'n' Roll Hall of Famers, Donald Fagen and Walter Becker, made their big following of fans very happy when they announced their nationwide tour "The Dan Who Knew Too Much" earlier this year.
Twenty One Pilots
July 2 at the BB&T Center in Sunrise
Twenty One Pilots are performing at almost all of the major summer music festivals and big cities all-summer long. While Red Rocks gets them for two shows, the band's performance in South Florida will be at one of the biggest music venues in the area. Interested in going? Buy your tickets fast! Both of their shows scheduled at Red Rocks are sold out!
Brand New and Modest Mouse
July 8 at Bayfront Park Amphitheater in Miami
Similar to The 1975, Brand New and Modest Mouse will be playing at the Bayfront Park Amphitheater only seven days after the groups perform a sold-out show at Red Rocks. The bands have paired up to play back-to-back shows for 24 days starting June 28 and wrapping up July 30.