The Jeep Wave Program, Just Another Benefit of Owning a Jeep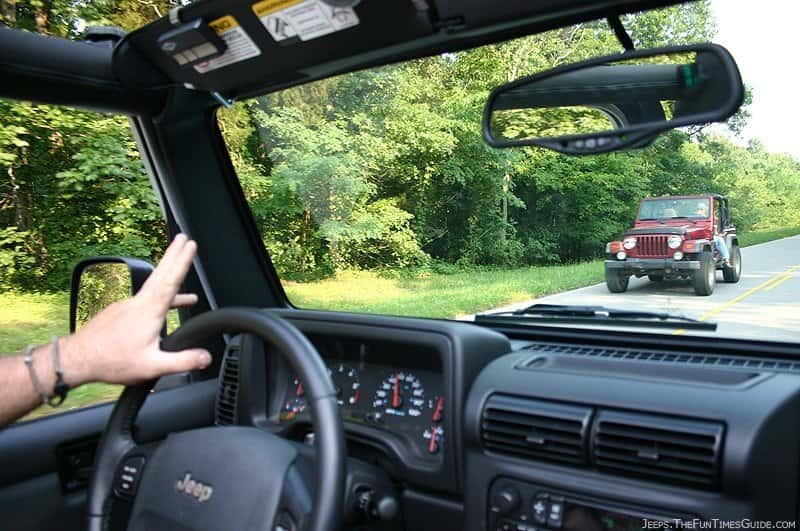 If you own a Jeep, you probably know about the "Jeep wave," a friendly gesture Jeep drivers share when they pass each other on the road. But that wave shouldn't be confused with the Jeep Wave program, a special program by Mopar and Jeep that is offered to select Jeep vehicle owners.
The program is a rewards program that offers Jeep owners unique and exclusive benefits.
24/7 support via live chat or phone which includes a towing service when needed.
Two free oil changes and tire rotations.
First-day rental allowance and up to $1,000 in trip interruption coverage, because let's face it, on an off-roading trip, things happen!
VIP treatment at nationwide Jeep brand events.
Access to a calendar that has ALL of the nearby Jeep events.
Exclusive member discounts on parts and services that can help owners save up to $500.
Interested in the Jeep Wave program? First you need a Jeep! Come down to Hollywood Chrysler Jeep to look through our huge inventory of Jeep vehicles and ask any questions you may have about the program/qualifying vehicles. Our sales team is here to help! You can also check out our entire Jeep inventory online here.
Happy Jeep shopping!
Photo source: The Jeep Guide