Jeep: Built for the Harshest Season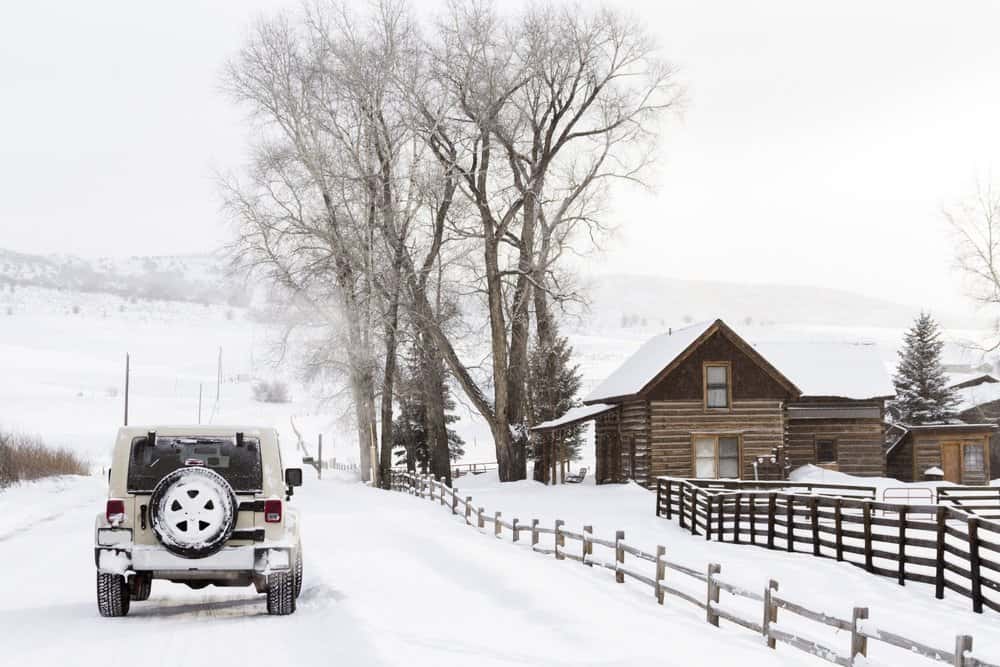 The Jeep has made a strong name for itself for having top-notch compact crossovers and SUVs. To earn that name, Jeep incorporates a number of features that make virtually all Jeep models and trims excellent for driving in the winter.
Heated seats
The 2016 Jeep Cherokee is a crossover luxury vehicle. All of the Cherokee trims (Sport, Latitude, Altitude and Trailhawk) have heated front seats to keep the passengers warm and comfortable. The same feature is seen in the 2016 Jeep wrangler and the 2014 Jeep Cherokee Limited. For safety, the temperatures exceed 95 degrees.
Select-Terrain Traction Control
Jeep's electronic stability control technology, basically an anti-skid feature that allows drivers to safely navigate through rough weather conditions, including sleet and snow. Upon detecting a skid, the technology will brake each wheel of the car or bring down the power of the engine so the driver gains control. The Jeep Wrangler also has low-end pull power (torque), smooth navigation and good acceleration in low-traction areas. That feature helps prevent means revving or spinning of tires in snow.
4×4 Driving System
Jeeps are known for being great and durable four-wheel drive vehicles. Of all of the Jeep models and trims the 2016 Jeep Cherokee Trailhawk is the most superior. With excellentr off-road capabilities, the Trailhawk has a particularly advanced four-wheel drive function called the Active Drive II, which is superior to Active Drive I, which is seen on the Sport, Latitude and Limited trims.
Even though our dealership is based in South Florida, and our local winter conditions are far from snowy or icy — many South Floridians head north on a road trip to go skiing, snowboarding or for holiday travel. Come take a look at our Jeep inventory and get one that has the perfect mix of summer and winter features.
Photo source and copyright: Shutterstock / Arina P Habich