Jeep Wrangler: Crown Jewel of FCA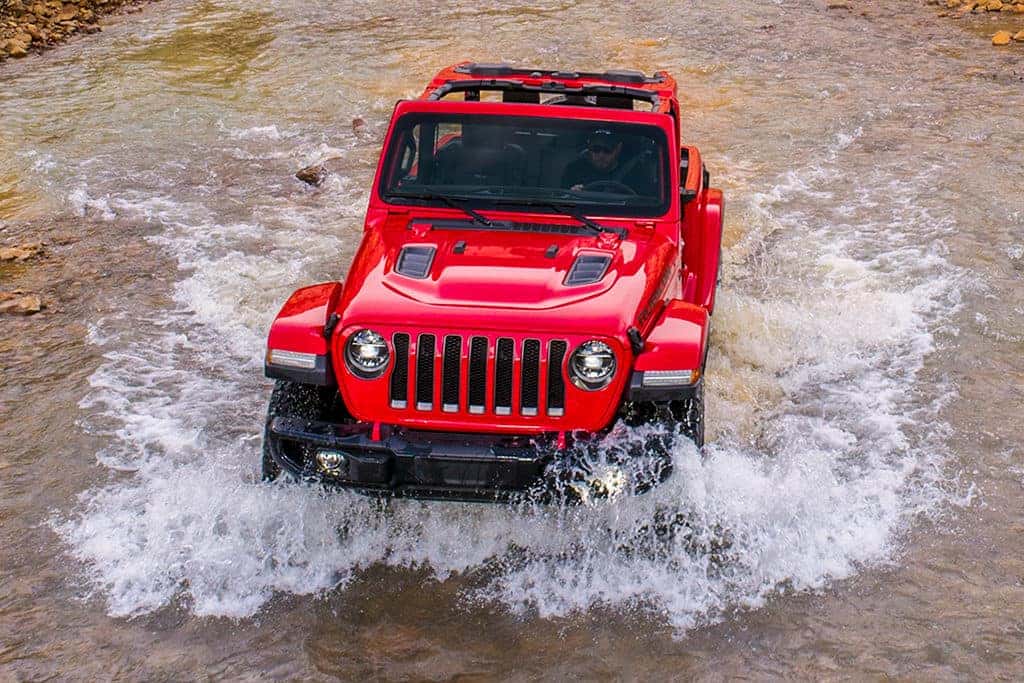 It's hard to think that things could be any better these days for Fiat Chrysler Automobiles' (FCA) Jeep brand. In 2018, the iconic Jeep Wrangler with the classic seven-slot grille set a yearly sales record with over 973,000 vehicles sold worldwide – single-handedly offsetting an auto industry slump. Safe to say that the Jeep Wrangler is essentially the crown jewel of FCA. The brand is struggling to keep up with demand and is hoping to achieve full and part-time employment reaching 7,000 workers at its Toledo Assembly Complex. The excitement that's building over the upcoming second quarter launch of the all-new Jeep Gladiator pickup truck is making it a heady time to be associated with Jeep.
Scott Tallon, director of the Jeep brand, said "You know our business continues to grow in spite of a segment and an overall industry that's relatively flat right now. I mean, let's face it. We do have a little bit of tailwinds with more buyers moving from passenger cars to utility vehicles. That trend has been going on for a number of years and probably will continue. So you might go, 'Well, it's easy for Jeep. They build SUVs,' but at the same time, it seems like every single week there's a new SUV or UV coming out."
How does Jeep remain unbothered by the fierce competition? Trostle accredits a large part of the brand's success to the former CEO, the late Sergio Marchionne. Under Marchionne's direction, Jeep designers received the encouragement and resources to improve the brand, delivering an all-new Jeep Wrangler for the masses in 2018. The latest generation Wrangler has come a long way from its rugged origins, even earning top honors as the 2019 Motor Trend SUV of the Year. Mark Allen, head of Jeep, takes the Motor Trend nod seriously, saying "Coming from Motor Trend – they're more focused on 0-60, stopping, handling, and all that stuff – to give an award like that to the Wrangler, it says (Wrangler) now owns off-road. It's a more capable car on-road, but they recognized the improvements we put into that car."
Overhauls across the brand's lineup have become the norm ever since as the strategy serves to boost sales for existing models. In fact, the revamped Grand Cherokee just had its best sales year since 2000. Overhauling the lineup allows the brand to find (and cater) to niches it didn't even know existed. Jeep has committed to a method it likes to refer to as "product lifecycle management," meaning it no longer waits for a three-year refresh or renewal – improvements and added features arrive year after year in accordance with the opinion of the customer base. One vehicle in the lineup not needing a lifecycle management strategy yet is the Gladiator – pending its release, it is awaiting its customer base.
Now you can check out the latest Wrangler inventory at Hollywood Chrysler Jeep if you're eager to experience the brand's ongoing innovation. Follow Hollywood Chrysler Jeep on social media to be among the first to know when the Jeep Gladiator finally rolls across our lots during the second quarter of 2019.
Photo Source/Copyright: autotrader/Jeep