Not Your Typical Jeep Wrangler Style Mods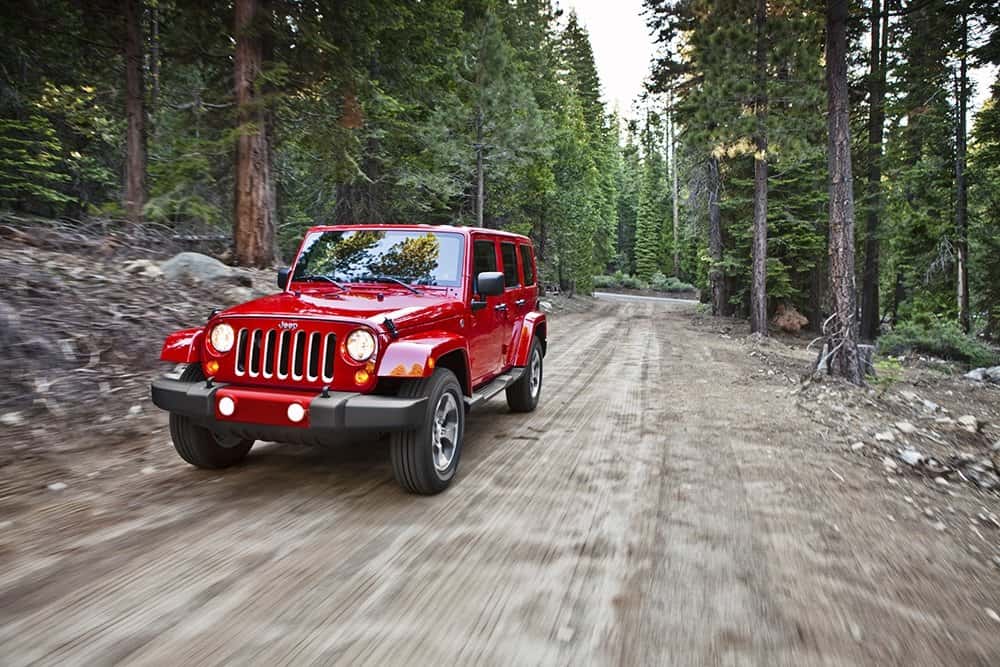 If you drive a Jeep you are probably familiar with the "normal" mods (new tires, lift kit, LED light bar, rock rails) many owners add to their Wrangler and you may even have some on your Jeep). But, have you ever considered stepping out of the box by adding some more unique mods? Check out what's available.
Get Lit
LED light bars and off-road lights are common additions to Jeep Wranglers, but there are tons of lighting options. Some unique exter light mods like colored fog lights, rock lights, and Jeep logo LED laser projectors. Both fog light and rock light mods come in a variety of colors, a lot of Jeep driving choose red as it gives a aggressive look. The LED laser projectors (also called pulled lights) are installed on the interior of the doors and then appear on the ground under a door when opened.
The interior of your Jeep can be just as lit up and stylish as the outside! Interior LED light strips, rugged LED courtesy lights, and even LED lit cup holders. The light strips run along the floor and under seats in the Jeep, which allow the entire floor to light up (in the color of your choice of course!). The courtesy lights and cup holder lights are of course less flashy, but still add personality to your Jeep like no one else's.
"Let Me See Your Grille"
"Let me see your what?" Jeep grilles are already rugged and famous, but why not add your own touch to the grille? Grille lights, chrome or colorful inserts, all sorts of grille inserts, and grille paint can all add a personal touch to your wrangler.
If you want to light up your grille, you can put in LED light inserts in the grille. Red, green, blue, whatever the color, everyone will see you coming at night. Chrome, color, and design inserts also provide a different look for your Jeep. We even found a couple american flag inserts if you are feeling patriotic. The best part about grille inserts is there are many that are reasonable priced. You can always have your grille painted or wrapped too, many Jeep lovers like to make the grille matte black.
If you need a new Jeep Wrangler to modify, you've stumbled into the right place! Check out our entire and large inventory of Jeep Wrangler's at Hollywood Chrysler Jeep here. We can do any modifications and help you get Jeep parts!