Jeep's Grand Cherokee Wins AutoPacific's Ideal Vehicle Award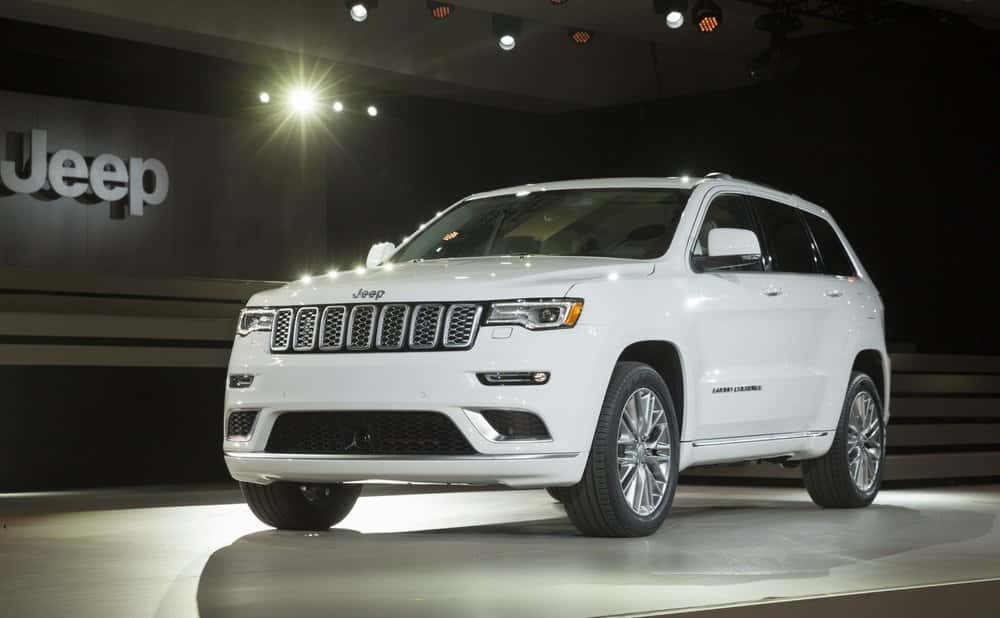 Every year, AutoPacific awards vehicles with the Ideal Vehicle Award, and for the sixth consecutive year, the Jeep Grand Cherokee won the award. This award is unique because winners are based on customer reviews rather than car executives.
To determine the winner, AutoPacific surveys 65,000 new car owners who have had their vehicle for more than 90 days, and then they use the reviews to determine the winner across the four different award categories: the Vehicle Satisfaction Award; the President's Award; the Ideal Vehicle Award; and the Motorist Choice award.
The Ideal Vehicle award is given to vehicle that meets owner expectations. Categories asked on the survey include: ride/handling, interior storage, safety features, power/acceleration and technology.
The Grand Cherokee seems to consistently win this award because the car meets and exceeds owner expectations. Infact, Grand Cherokee owners admit that they want very little to change in the next few years.
Come down to Hollywood Chrysler Jeep, and check out the Grand Cherokee. Or, take a look at our online inventory here, we have plenty in stock.
Photo source/credit: Shutterstock/ Lev Radin