See Juventus, Sponsored by Jeep, Play in Miami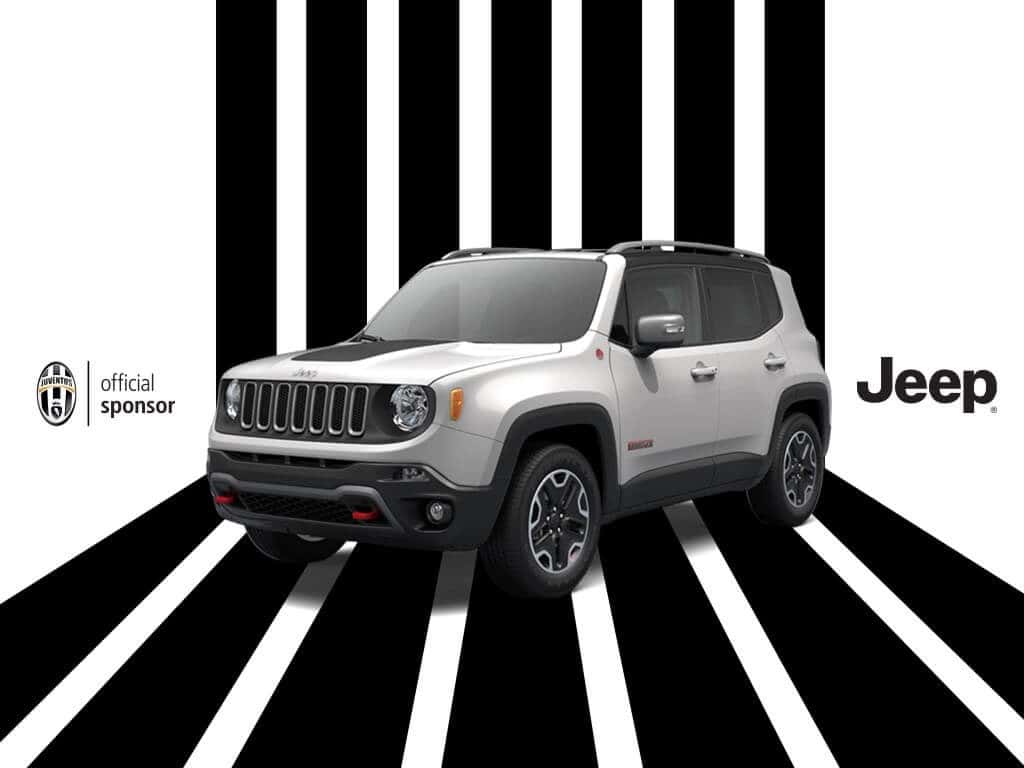 One of the Jeep brand's biggest sponsorships is with the Italian soccer club, Juventus Football Club, and many Jeepers and soccer fans are going to head to the Hard Rock Stadium on Wednesday, July 26 to watch Juventus take on Paris Saint-Germain.
The sponsorship between Jeep, an American company, and Juventus, an Italian soccer club, is definitely one of Jeep's most unique sponsorships, but the new opportunity for both brands to connect began in 2011, when Fiat, an Italian car manufacturer, merged with the Chrysler Corporation to form Fiat Chrysler Automobiles. FCA renewed their sponsorship with Juventus for the 2015/2016 soccer season and the two are under contract until 2020/2021.
Aside from the connection Jeep has with Fiat, Jeep and Juventus have a few other things in common. You know Jeep's iconic seven-slot grille that has been a part of Jeep since it began in 1941? They kind of look like stripes, which is funny because Juventus has had jerseys with black and white stripes for more than a century. Additionally, though Jeep is an American brand, the Jeep Renegade is actually produced in Italy! And now that we're thinking about it, that must explain why the little spider in the gas compartment says, "Ciao, baby."
Good luck to Juventus on July 26 and we hope you can go to the game!