Last Minute Gifts for the Team Parent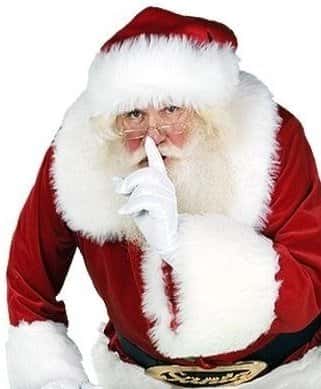 Hollywood Chrysler Jeep has a great selection of SUVs and one of the best minivans on the market, the Chrysler Town & Country. As a dealership of safe and reliable cars that transport multiple passengers, we know we're popular among team moms and dads.
If you are struggling to finish the rest of your holiday shopping and a team mom or dad is on your list, here are a couple great last minute gifts you can get to give thanks and appreciation to the person who is always there for the athlete or team.
Custom Printed Shirt
These days getting a custom-printed shirt is very fast and easy. Take your favorite picture of your kid in action on the field and bring it to a local Walgreens and CVS  to get it printed with text or a caption.
Air fresheners — It's not a secret that athletes and their gear can get a little bit smelly over the course of a season. Car air fresheners make for great stocking stuffers and can go a long way for the car that is usually used for transporting the smelly kids and gear.
Rubber Car Mats
Rubber car mats are extremely ideal for outdoor sports like soccer, football or baseball. If you have ever seen a group of kids playing sports in the rain, you know how much of a mess they can bring into a carl. Rubber car mats not only help protect the car but are also super easy to keep clean.
Lightweight portable chair
Some sports don't require the lugging of a chair to and from the playing field but others do. Help lighten the load and purchase a lightweight portable chair. There are several that weigh under three pounds and are available on Amazon. The brands Helinox and Alite Designs are two popular ones.
GoPro
If your spouse is big into photographing and filming your athlete on the field, a GoPro is a great device to get them. GoPro's are super easy to use, durable and can even get wet. They take high-quality footage and aren't a big device to lug around.
Looking for something a little bigger?
Come check out Hollywood Chrysler Jeep for safe and family-friendly Jeeps and Chrysler's award-winning minivan, the Town & Country. Hurry up — the holidays are right around the corner. We have some excellent deals.