Local Memorial Day Weekend Ceremonies and Parties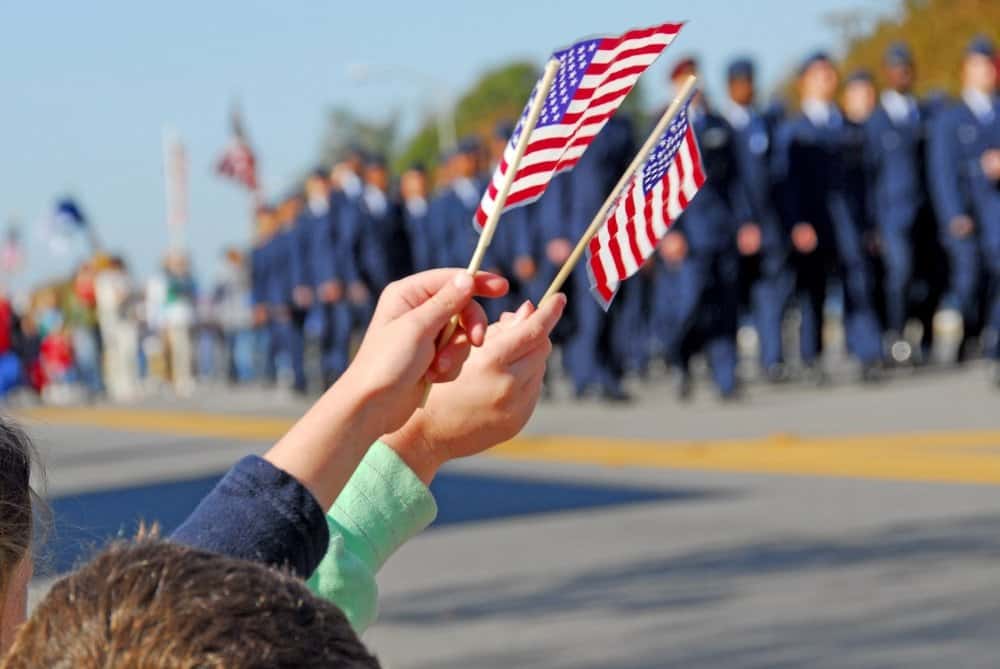 South Florida takes advantage of the 3-day Memorial Day weekend, and Hollywood is centrally located near some of the best events and activities. But just as important as the fun BBQs, parties and sales, are the ceremonies and services honoring veterans who have lost their lives serving our country. So we've compiled a list both the fun and meaningful ways you can celebrate this weekend.
MEMORIAL DAY CEREMONIES
Town of Davie Parade and Memorial Service
Monday, May 30 at 10 a.m. at the Bergeron Rodeo Grounds in Davie
The Town of Davie and the Boy Scouts of America South Florida Council Scoutmasters Camporee Committee have organized a Memorial Day Parade and Ceremony to give tribute to fallen soldiers and our veterans. The  parade begins at 10 a.m. and will run along Orange Drive to the Bergeron Rodeo Grounds. Veterans and military members are asked to wear their uniform.  The Memorial Day ceremony begins at 11 a.m. and this year the ceremony is commemorating the 50th anniversary of America's involvement in the Vietnam War.
Pembroke Pines Memorial Day Ceremony
Monday, May 30 at 9 a.m. at the Fletcher Arts and Cultural Center
The city of Pembroke Pines is honoring fallen soldiers with a presentation of colors, wreath placing and speakers.
Riverwalk Memorial Day Ceremony
Sunday, May 29 at 11 a.m. at the Sandy Nininger Statue on the Riverwalk behind the Performing Arts Center in Fort Lauderdale.
This year's Riverwalk Memorial Day Ceremony will be hosted by the William C. Morris American Legion Post 36. Participants are to include the William C. Morris American Legion Post 36 and Ladies Auxiliary, Sons of the American Legion, American Legion Post 220 and Ladies Auxiliary, 82nd Airborne Veterans Color Guard, and the American Freedom Riders. The ceremony will also include the placing of brick in the Wall of Honor and a speech by Fort Lauderdale Mayor Jack Seiler.
MEMORIAL DAY PARTIES
Memorial Day Weekend BBQ
Saturday, May 28 and Sunday, May 29 at Marenas Beach Resort in Sunny Isles Beach
From noon to 3 p.m., Marenas Beach Resort, a  popular spot Sunny Isles, is holding a 2-day Memorial Day BBQ that includes delicious food, live music and drinks. There will also be activities for kids like face painting and a movie night. Following the day event, there is an after-party that continues till 11 p.m.
Great American Beach Party
Saturday, May 28, 10 a.m. – 8:30 p.m. at Fort Lauderdale Beach
Fort Lauderdale is hosting a free daylong beach party located right outside of downtown Fort Lauderdale and Las Olas. Activities include live music, soccer and volleyball tournaments, a classic car show and a sand castle-sculpting contest. Traffic will be heavy, so try to take alternative method like biking, the Sun Trolley or walking from parking garages.