Midsize SUV Comparison: Jeep Cherokee and Mitsubishi Outlander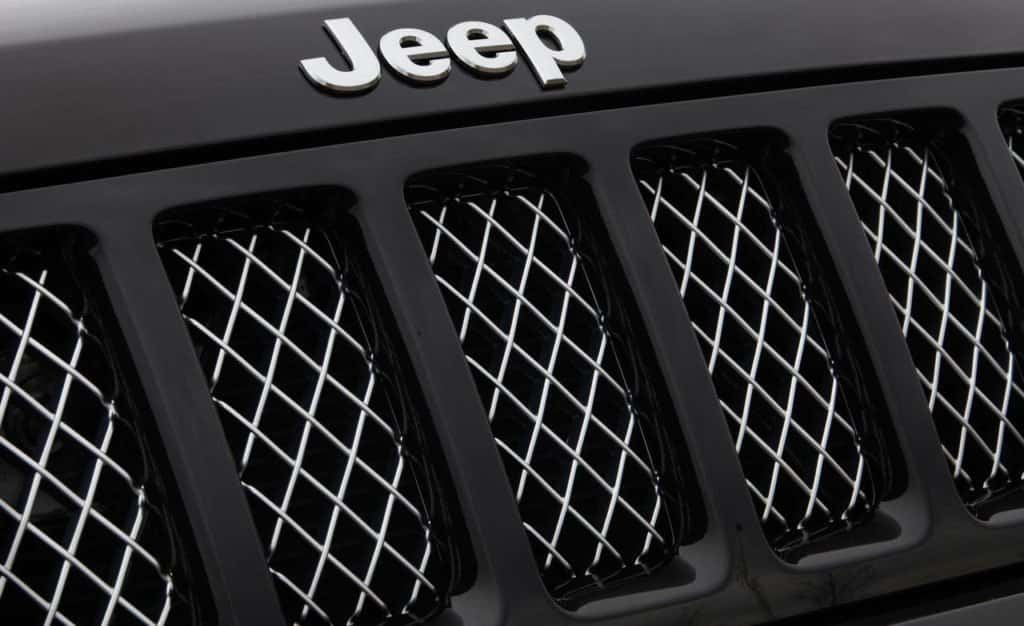 Jeep Cherokee or Mitsubishi Outlander? We'll let you decide.
Midsize SUVs and crossovers have been hogging the spotlight in the last year. Manufacturers have reported steady sales increases in SUVs and crossovers and in return, they are amping up production.
One brand that is making a big switch to SUVs and crossovers is Mitsubishi. In fact, they are becoming so SUV-focused, Mitsubishi has even ended production on the Lancer to make room for a new SUV. So will Mitsubishi last against a competitor like Jeep? Let's take a quick look and see how their two midsize SUVs, the Mitsubishi Outlander and the Jeep Cherokee, compare.
Engines
The 2017 Jeep Cherokee is equipped with a 2.4-liter I4 MultiAir engine that is paired to a nine-speed automatic transmission. The Cherokee produces 184 horsepower and 171 lb-ft of torque and it has an average fuel economy of 21 mpg in the city and 30mpg on the highway.
The 2017 Mitsubishi Outlander also has a 2.4-liter 4-cylinder engine and its engine is paired to a continuously variable transmission (CVT). The Jeep Cherokee is slightly more powerful as the Outlander produces 166 horsepower and 162 lb-ft of torque. The Outlander has the same 30 mpg highway fuel economy as the Cherokee, but a slightly higher city fuel economy of 25 mpg in the city.
Drivetrain
Both vehicles have the option of two drivetrains. The Jeep Cherokee is available with front-wheel drive or four-wheel drive and the Mitsubishi Outlander is available with front-wheel drive or all-wheel control, which is Mitsubishi's all-wheel drive system.
Features
Both the Cherokee and Outlander are equipped with touch screen displays, Bluetooth capabilities and rearview cameras systems. The Jeep Cherokee 's touchscreen is synced to Uconnect, which is FCA's integrated infotainment system that has a variety of pre-programmed apps and features. The Outlander doesn't have an infotainment system, but it does have an HD radio. Both vehicles have three 12-volt outlets throughout the vehicle and they each have convenient built-in floor storage consoles.
Winner
It looks like Jeep and Mitsubishi were both on to something with each of these midsize SUV models. Though they each have their own unique identity, the Cherokee and Outlander come standard with many of the same features ranging from engine to technology. Just as similar as their specs are is the price. The Jeep Cherokee starts at $23,595 and the Mitsubishi Outlander starts at $23,495.
So which one will you choose? That depends on you. Do you want to be a member of the Jeep family? They are pretty welcoming … and fun … and Mopar makes their parts.
If you do decide on a Jeep Cherokee, come to Hollywood Chrysler Jeep and check out our available inventory.