Offbeat South Florida Valentine's Dates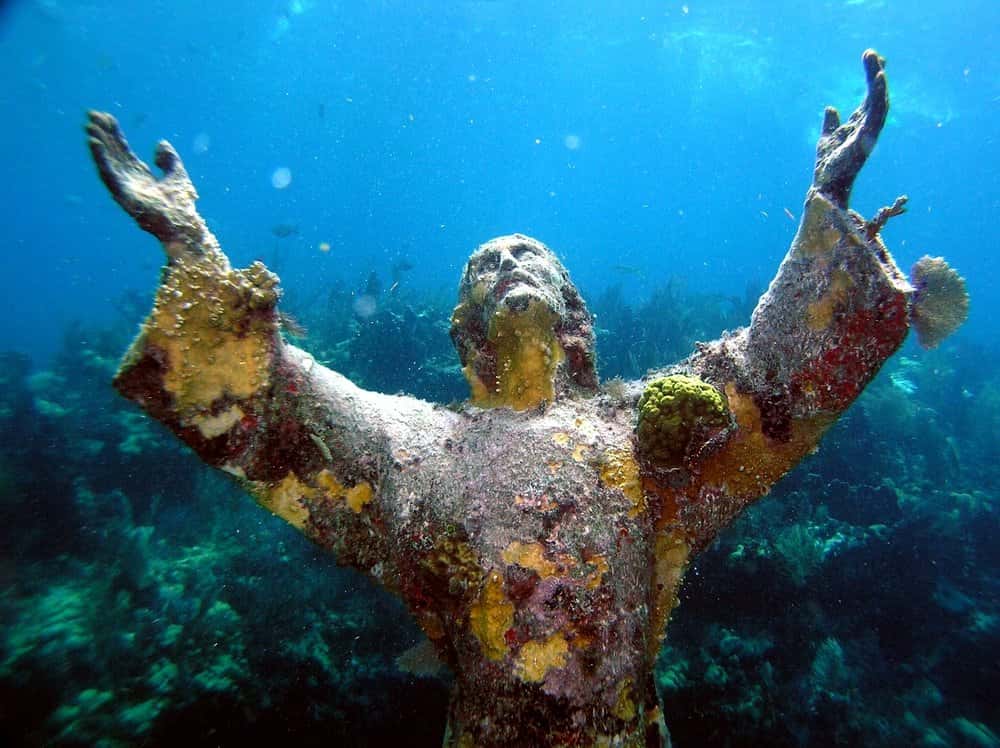 South Florida has some awesome activities that would make a unique, romantic and memorable Valentine's Day.
Visit Schnebly Redland's Winery and Brewery
A day spent at Schnebly's winery in Homestead is a great activity any time of the year and they offer special packages for Valentine's Day. Various packages range from a four-course dinner paired with your favorite wines and beers; a night of sushi, bubbly, brew and fondue; or a gourmet picnic under the stars. If Feb. 14 doesn't fit into your schedules, plan to spend a day or night at the brewery on the weekend.
Visit the Everglades and go hiking.
What's better than checking out a natural, quiet beautiful environment. Escape the hustle and bustle of the city and make the 1.5-hour drive to the Everglades National Park. Bring a camera for photo ops and some food or snacks for a picnic. Since it is located on the West coast, be sure to stay for sunset.
Up Close and Personal Tours with Baby Exotic Animals
A trip to the Zoological Wildlife Foundation located in southwest Miami for an encounter with an exotic baby animal would make for a great date. While the cost of this activity is pricier than the other activities on this list, it is truly a unique and memorable experience. In addition to many of the typical petting zoo animals, guests can schedule a time frame to interact with  exotic baby animals like  hyenas, cougars, tigers, monkeys and sloths. Visit their website for full details and pricing, www.zoologicalwildlifefoundation.com.
Make a quick drive down to Key Largo, the first island in the Florida Keys for a snorkeling trip. Dubbed as the "Dive Capital of the World," Key Largo is known for the beautiful coral reefs found in John Pennekamp Coral Reef State Park, mile marker (MM) 102.5. All of the reefs full of colorful corals and beautiful tropical fish, but one of the coolest spots to snorkel is the location of the  "Christ of the Abyss," an underwater iconic 9-foot-tall bronze statue of Christ.
Photo source and copyright: Shutterstock / Lawrence Cruciana