Pack Up the Pacifica and Travel to this Month's Florida Events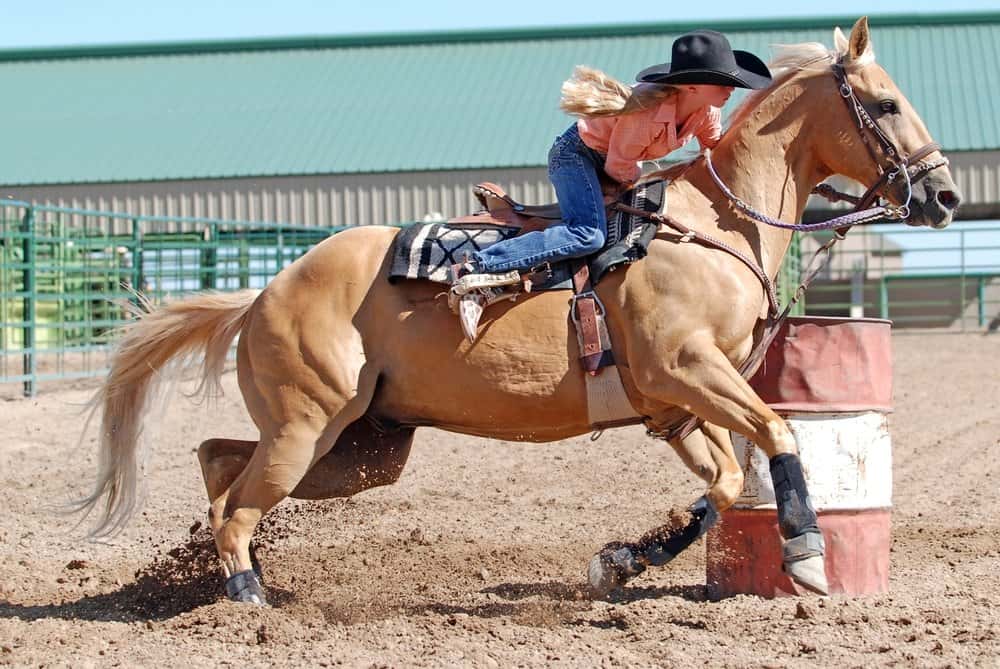 Summer is ending and fall is beginning and that just means the weather across Florida gets event nicer. If you are looking for something to do this September and you also want explore different Florida locations, here are some awesome events that are local or just a road trip away.
South Florida
DWTWN Art Days
Miami – September 9 – 11
This is a three-day event dedicated to art and culture in downtown Miami with many free events. Museums that will host free events include the Adrienne Arsht Center for the Performing Arts, Miami-Dade College's Museum of Art + Design, Patricia and Phillip Frost Museum of Science, and the Micro/Macro Cinema. Various activities include live music, art shows, art classes and activities, and writing exercises.
44th Annual Phil Peterson's Key West Poker Run
Florida Keys and Key West – September 15-18
Calling all Florida bikers, this event is for you! This is an annual organized ride down the All-American road in the Florida Keys. The group of bikers leave Miami on the 15th and have planned stops at various locations in the Keys until the ride ends in Key West. Even if you aren't a biker, you can join the group for a fun celebration in Key West at the end of the day.
Riverwalk Fall Festival
Fort Lauderdale – September 24
Fall-themed events, activities, and competitions will celebrate the end of another hot South Florida summer at this year's second annual Riverwalk Fall Festival. Pets on a leash are welcome and families can bring blankets or lawn chairs to set up a camp for the day to catch all of the live music food, and the company of many other locals.
Reef Fest
Various Key Largo Locations – September 29 – October 2
Jeep owners are adventurists and in South Florida, one of the great ways to explore the natural habitat is to go underwater. Reef Fest is a four-day event in which participants can attend diving seminars and join others, diving, kayaking, snorkeling or paddleboarding. Seminars are free for those who need a lesson before heading out to the Reefs.
Central Florida
Pioneer Days Festival
Englewood – September 4 -5
Ever wanted a look into the life of pioneers? You can watch pioneer impersonators re-enact the tasks and daily routines of pioneers. Activities include include crafters, a free architectural carriage tour, entertainment and an Antique Car Parade.
I Like it Hot! Festival
Minnreg Hall, Largo – September 10-11
This event is a must-do for foodies and spicy food lovers. Attendees will put their tolerance for spicy and hot foods to the ultimate test as they taste their way through different spicy rubs, sauces, jellies, peppers and more. Also, if you think you can handle it, participate in the jalapeno eating contest to see how you stack up against other spice loving Floridians.
Horsey Yard Sale
Ocala – September 24-25
For those of you who don't know, Ocala is the horse capital of Florida. During this events any kind of horse riding paraphernalia you could need is being sold at discount prices. Not to mention, meet other horseback riders while bonding over hamburgers and hotdogs (yum!).
Ranch Rodeo and Cowboy Heritage Festival
Silver Spurs Arena, Kissimmee – September 30 – October 1
This is a family-friendly event and competition for the ranch hands, cowboys and cowgirls of Florida. Real-life cowboys and cowgirls will compete in a variety of competitions to show off their ranching skills in a horse ranch competition, cow dog competition and ranch rodeo. The final day's activities include a steak dinner followed by the final round of the competition.
North Florida
27th Annual Endless Summer Watermelon Ride
Fernandina Beach – September 11
The summer weather and warm temperatures last almost year-round in Florida, so, why not embrace the hot weather and go outside? This is a timed bike ride for singles and families with five different set mileages ranging from 21 miles up to 103 miles. If it's a sunny day, participants are sure to enjoy a beautiful ride down A1A through the Talbot Island State Park.
The Fuzzy Pineapple Festival
Tallahassee – September 17
With a name like the Fuzzy Pineapple Festival, you know it is going to be fun. Enjoy Indie music from musicians showcasing their stuff, arts and crafts, and activities for people of all ages. Some activities include tie-dying, short films, scavenger hunts, and much more. This is a great event for the kids!
All of the events listed are family friendly, and would be great for a road trip. If you're looking for a family-friendly minivan for road trips this September, check out the all-new 2017 Chrysler Pacifica minivan available at Hollywood Chrysler Jeep. The Pacifica is loaded with features to keep both parents and children happy and entertained no matter how long the drive.
Photo source: