Renowned Automotive Giant Lee Iacocca Dead at 94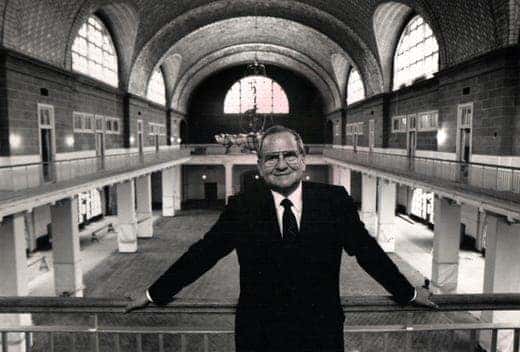 Lee Iacocca, an automotive titan who captured the public's imagination like no other, passed away on July 2 from complications of Parkinson's disease. He was 94. He'll be remembered as the savior of Chrysler, father of the Ford Mustang and the minivan. His legacy and contribution to the American automotive landscape cannot be overstated. Iacocca revolutionized the way the world looks at cars; his influence ranging from products to business practices – effectively informing the way the car industry works today. 
Born in Allentown, Pennsylvania to Italian immigrant parents, Iacocca attended Princeton University and subsequently joined the Ford Motor Company as an engineer. Once his potential was spotted, Iacocca enjoyed a meteoric rise to success as he helped create cars like the Mustang, the Escort and the Pinto. His fall from grace over at Ford came due to his regular disagreements with Henry Ford II, but it wouldn't be long before Iacocca would be thrust in the spotlight again. 
Few experts dispute the magic he worked at Chrysler once he took over. At the helm of a company that was moments from bankruptcy in the late 1970s, Iacocca persuaded Congress to guarantee $1.5 billion in loans to keep the company afloat and launch a new "K-car." Iacocca showed that he was an adept company boss by winning over consumers and Washington alike. Chrysler was reborn like a phoenix from the ashes with the introduction of the minivan and the Chrysler LeBaron and Iacocca managed to repay the government loans seven years early. He even posed with a giant check made payable to the government for publicity.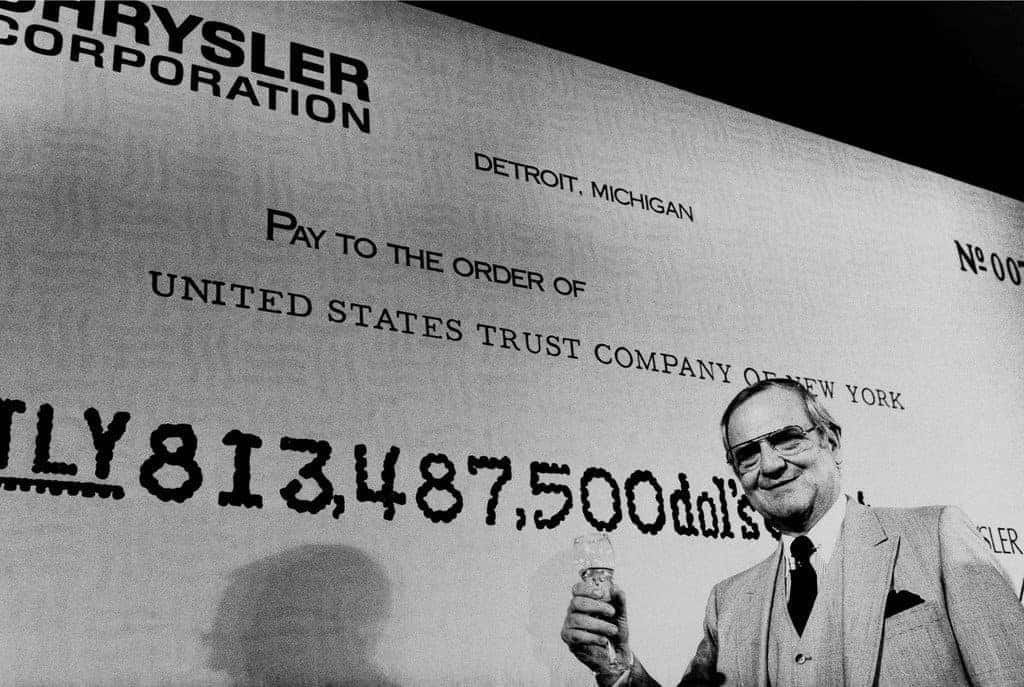 By showing that a company could rebuild, survive and prosper after being bailed out by the government, Iacocca set an example that other automakers would follow during the global financial crisis three decades later. Once Chrysler began to prosper again Iacocca managed the acquisition of American Motors and with that came Jeep. Besides introducing the minivan to the market, Iacocca oversaw the development of the Jeep Grand Cherokee, yet another vehicle that would revolutionize the automotive industry. Once introduced, the Jeep Grand Cherokee became the staple of luxurious sport utility vehicles and was a runaway best seller in the 1990s. 
Fiat Chrysler Automobiles (FCA) representatives issued a statement on his passing: "Lee gave us a mindset that still drives us today — one that is characterized by hard work, dedication and grit. We are committed to ensuring that Chrysler, now FCA, is such a company, an example of commitment and respect, known for excellence as well as for its contribution to society. His legacy is the resiliency and unshakable faith in the future that lives on in the men and women of FCA who strive every day to live up to the high standards he set."
Photo Source/Copyright: New York Times & Detroit Free Press