Did You See the Chrysler Pacifica Hybrid in Miami?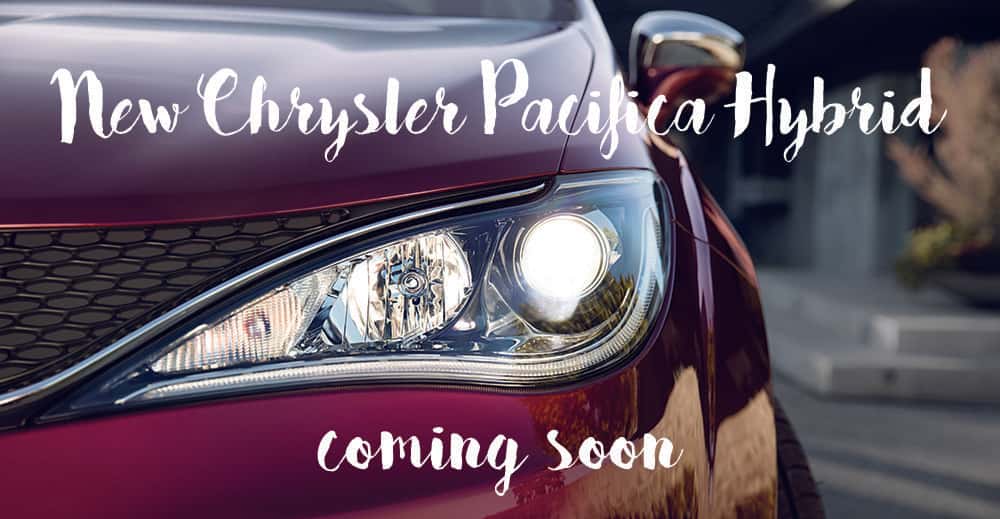 This year's Miami International Auto Show was all about the latest fuel-efficient models and the Chrysler Pacifica Hybrid was one of show-stoppers. Though minivans aren't usually attention-grabbing, especially when beautiful Lamborghinis and Mercedes-Benz are present, the Chrysler Pacifica is the world's first-ever hybrid minivan and it has awesome features.
While the non-hybrid Chrysler Pacifica was released in the spring of 2016, dealerships and drivers are still awaiting the release of the Pacifica Hybrid, expected for fall 2016. The Pacifica Hybrid is powered by a 3.6-liter V-6, a 16-kWh battery pack, and a twin-electric-motor setup.
This energy and electric duo is expected to have a an all-electric range of 30 miles on a single charge and an average of 80 miles per gallon equivalent (MPGe) in the city. Despite a great fuel economy, the Pacifica Hybrid is also pretty powerful as it produces between 240 and 260 horsepower, actual numbers are still waiting to be confirmed.
Like other hybrid and electric cars on the market, the new Chrysler  Pacifica Hybrid is expected to be eligible for the full $7,500 federal tax credit for vehicles that use alternative electric energy.  
As the Chrysler Pacifica Hybrid was stealing the show at the annual car show held at the Miami Beach Convention Center, the Chrysler Pacifica earned another top-award from WardsAuto.
Last week, WardsAuto named the all-new 2017 Chrysler Pacifica to the first-ever Wards 10 Best User Experience List for 2016. The Pacifica offers drivers and passengers convenient and comfortable tech options like Stow 'n Go seating, an integrated vacuum and handsfree sliding doors and liftgate.
As it stands now, the non-hybrid version of the 2017 Chrysler Pacifica is powered by a 287-horsepower 3.6-liter V6 engine that offers one of the best fuel economies among minivans, averaging 18 MPG in the city and 28 MPG on the highway.