South Florida Events in February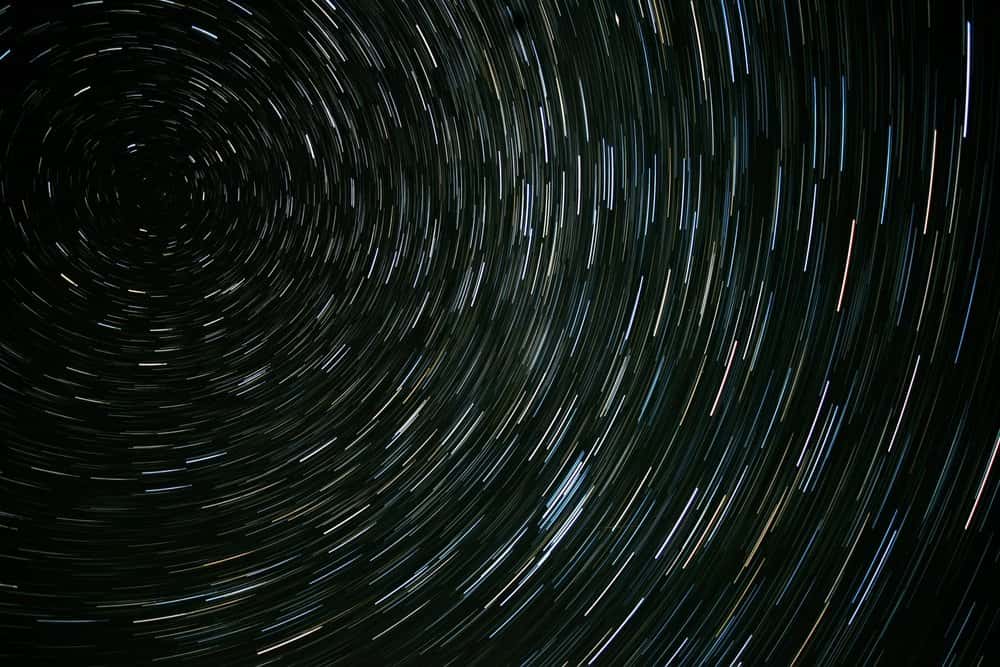 Check out these local events going on across South Florida over the course of February. There's definitely something for everyone and this list is only a sampling of all of the official events.
EXPLORE
WINTER STAR PARTY
Big Pine Key, Florida Keys
Feb. 8-14
The annual Winter Star Party is a very unique event dedicated to exploring the dark night skies that have optimal viewing from the quiet island of Big Pine Key in the Florida Keys. For ten days, professional and amature astronomers and scientists camp out in the waterfront park of Camp Wesumkee with advanced cameras, computer equipment and telescopes. Days are spent with lectures, eating, sleeping and exploring the Keys and at night everyone stays up to photograph and explore distant constellations, nebulas and galaxies.
ADMIRE
YACHTS MIAMI BEACH + PROGRESSIVE MIAMI INTERNATIONAL BOAT SHOW
Miami Beach + Key Biscayne
Feb. 11-15
For four days in February, Miami Beach swells with an influx of boats from both of these boat shows. The Yachts Miami BEACH show transforms Miami Beach's iconic Indian Creek into a makeshift marina for thousands of yachts, speed boats and fishing boats that are on display. The Progressive Miami International Boat Show takes place on Key Biscayne at the historic Miami Marine Stadium site. This show includes thousands of boats, boat accessories, lectures and the latest news in the boating world.
EAT
FOOD NETWORK SOUTH BEACH WINE & FOOD FESTIVAL
South Beach
Feb. 24-28
Culinary chefs, connoisseurs and reporters from around the world convene on the shores of South Beach to feed, display and discuss delicious cuisine. Festival events range from wine and beer tastings, cooking demos, brunches, intimate dinners and parties at popular South Beach restaurants and nightclubs.
SPORT
In February, Palm Beach County turns into a hub for notable sporting events. Starting off the month from Feb 1-7 is the Allianz Championship at the Old Course at Broken Sound in Boca Raton. This golfing tournament is the first full-field event of the 2016 Champions Tour and will include some of the elder golfing greats like Colin Montgomerie and Nick Price.
The following weekend is the beginning of the Delray Beach Open at which big-name tennis pros compete for the title. Held at the Delray Beach Stadium and Tennis Center, the event is broken up into two parts, first is from Feb. 12-14, and the second is from Feb. 15-21.
The last major sporting event in Feb. is back to golf. From Feb. 22-28, golfers will compete for $6.1 million dollars in prize money at the Honda Classic at PGA National Golf Club in Palm Beach Gardens. This year's event will be a stiff competition between many of the top-ranked golfers in the world.
ART

ART WYNWOOD
Wynwood, Miami
Feb. 11-15
Art Wynwood is something like the " Local's" Art Basel. This year's four-day event will take place in Miami's Art District and will include displays and works from over 70 galleries. There will be food trucks, tons of art and not nearly as much chaos or traffic associated with Art Basel in Dec.
Photo source and copyright: Shutterstock / Iri_sha