South Florida's Roads Offer Drivers Beauty and History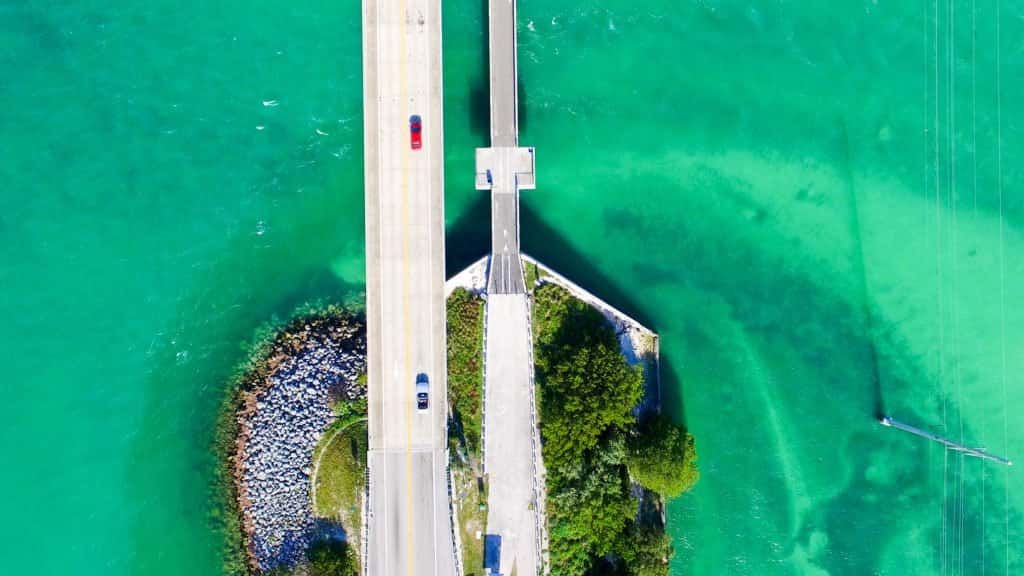 South Florida has a wealth of history and beauty, but many visitors to the area have one thing on their mind — the beach. While much of South Florida does have a good reason to be known for its beautiful beaches, a drive down some of South Florida's well-known roads can give visitors a quick peek into South Florida's diverse culture and environment.
Ocean Drive, South Beach Miami Beach
Ocean Drive is the most well-known drag on Miami Beach. It is the home to several iconic landmarks like, Mangos, the Clevelander South Beach and the Versace Mansion. Ocean Drive is also known as the location of the famous gorey bathtub scene from the Miami-based movie, "Scarface." Across from the famous art deco buildings is a picturesque landscape of tall palms lining the way to the sandy shores of South Beach.
Overseas Highway
Designated an All-American Road in 2001 for its beauty and significance, the Overseas Highway, also known as U.S. Highway 1, is the main "artery" of the Florida Keys. Originally completed in 1938, the 113-mile road consists of 42 bridges that connect the many islands of the Florida Keys into a drivable route.  Close to the mid-way point of the Overseas Highway is the Seven Mile Bridge in Marathon. While the bridge is not quite seven miles long, it stretches 6.79 miles across open water and has been referred to as "the eighth wonder of the world."
Calle Ocho/ Tamiami Trail
Calle Ocho is located in the heart of Little Havana, Miami's epicenter of Cuban residents and Cuban culture. Calle Ocho in Miami is surrounded by delicious Cuban eateries and shops and several historic memorials. While many think of Calle Ocho as being a significant road in Miami, the road which is also known as the Tamiami Trail stretches through the heart of the Everglades and all the way up to Tampa.
Old Cutler Road
Located south of Miami in the cities of Cutler Bay and Palmetto Bay is Old Cutler Road and is a beautiful drive for residents or visitors. The road is lined with massive banyan trees, stone houses, and multiple historic buildings. While located in the subtropics, many places along Old Cutler Road have a look and feel that shifts between being a quaint American town or even a European city.