Stellantis Plans Ahead for Battery Production, Joins Forces With Samsung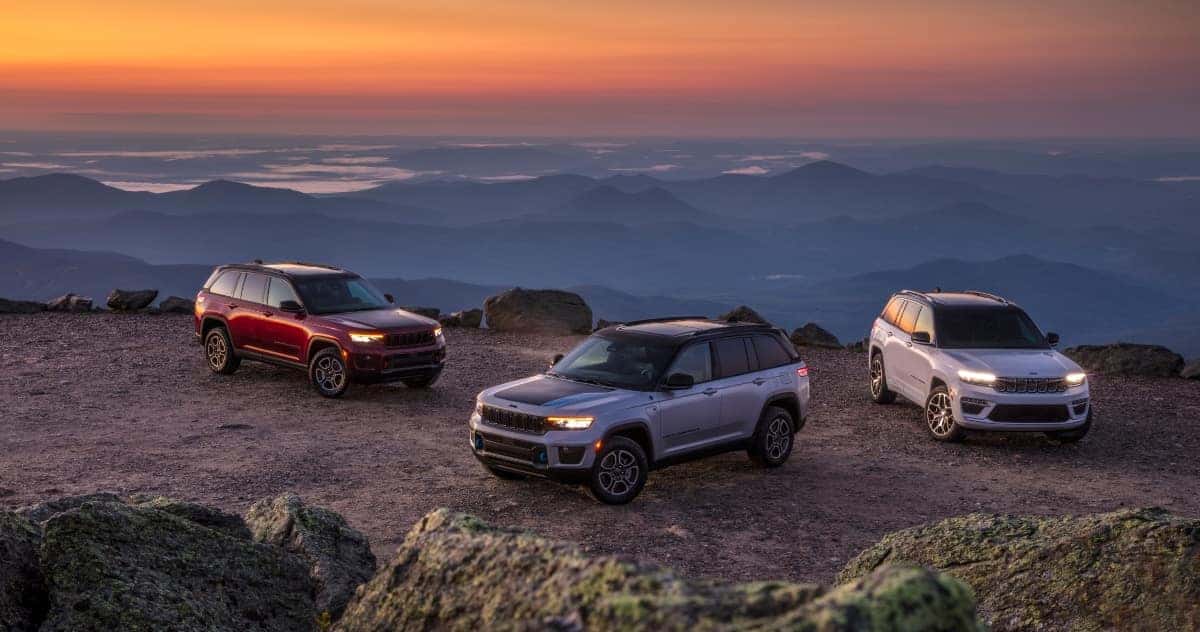 Stellantis and Samsung joined forces and will be forming a joint venture to manufacture battery cells and modules for the North American market. The memorandum of understanding states that the joint venture is targeted to kick off in 2025, with the plant aiming to have an initial annual production capacity of up to 23 gigawatt hours. In the future, Samsung and Stellantis expect to increase capacity up to 40 gigawatt hours. 
"With the forthcoming battery plants coming online, we will be well-positioned to compete and ultimately win in the North American electric vehicle market. Our strategy to work with highly recognized partners boosts the speed and agility needed to design and build safe, affordable, and sustainable vehicles that match exactly what our customers demand. I am thankful to all the teams working on this critical investment in our collective future," said Carlos Tavares, CEO of Stellantis. 
Speaking of Stellantis, the automaker now finds itself in the advanced process of securing annual production capacity for electric vehicle batteries. As the electric vehicle revolution is full speed ahead, Stellantis is busy paving the way for its own electric future, with hopes of achieving 40 percent of its U.S. sales from electric vehicles only by 2030. All battery plants that Stellantis is currently busy mapping out will serve to fulfill the future needs of the automotive conglomerate, targeting assembly plants throughout the U.S., Canada, and Mexico. 
By 2025, Stellantis hopes to invest more than $30 billion on electrification and software development. The location of the upcoming facility for the Stellantis and Samsung joint venture is currently under review, with details pending for a further date. Additionally, this announcement is subject to agreement and other closing conditions, including regulatory approvals before the joint venture gets underway. 
2022 Jeep Lineup
For the 2022 model year, Jeep makes a splash with a 4xe expansion on the 2022 Jeep Grand Cherokee 4xe. The lineup also gets a little roomier thanks to not one, not two, but three new three-row options with the all-new Grand Cherokee L, Wagoneer, and Grand Wagoneer. All three models are new and provide ample seating — and luxury — for up to seven (or eight depending on configuration) passengers. 
Check out the latest from Jeep here at Hollywood Chrysler Jeep. Whatever questions you may have before getting behind the wheel, The Jeep Experts at Hollywood Chrysler Jeep have got your answers. Whether you're looking to experience the latest and greatest in the all-new Grand Cherokee L, or going with an iconic classic like the Jeep Wrangler, rest assured that Hollywood Chrysler Jeep has your back. Follow Hollywood Chrysler Jeep on social media to stay up to date with the latest news and offers from Jeep. 
Photo Source/Copyright: Stellantis