Summer with a Jeep Wrangler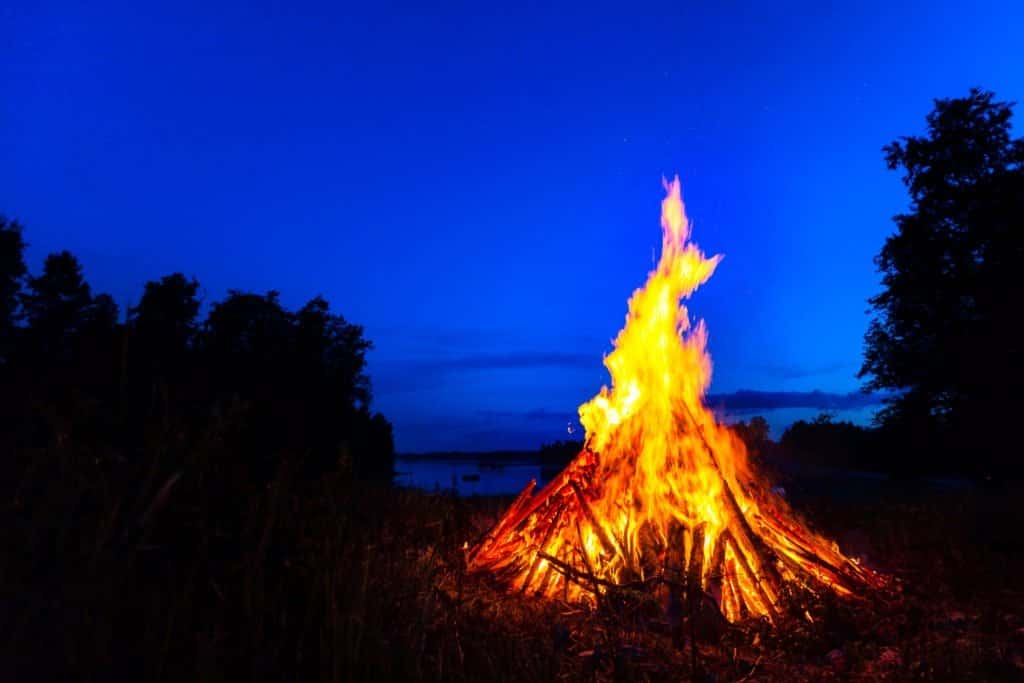 Today (June 20) is officially the first day of summer, so that means it is the season for mudding, late night bonfires, and camping. There is nothing like a Jeep Wrangler to assure your summer is nothing but fun. Feel the breeze in your hair with a topless Wrangler, push your car to the brink in the mud, or just go off and get lost. Here are some summer activities that are even better with a Wrangler.
Off-Roading and Mudding
Sure, these activities can be done in a variety of SUVs or trucks. However, there is just nothing like riding out in a Jeep Wrangler on a summer day with the top down and doors off. Florida is home to many awesome off road trails to explore this summer. Check out one of our previous articles, 3 Off-roading locations in Florida. 
Camping
Yep, you can certainly drive any vehicle to camp, even smaller cars. But, with a Jeep any camping spot is within reach. Even that spot off the trail, and across the river. Not to mention, having a Wrangler while camping will no doubt lead to checking out some off-road trails.
Bonfires
Bonfires are a great part of summer parties. Of course, you don't need a vehicle to have a bonfire. It is fun to have those bonfire spots that you can only get to via off-road vehicle or foot though. With a Wrangler you are not limited to the places you can go and start a summer bonfire.
Enjoy your freedom to explore!
Photo Source: Shutterstock
Photo Copyright: Tero Hakala