The Lightweight Future For the Jeep Wrangler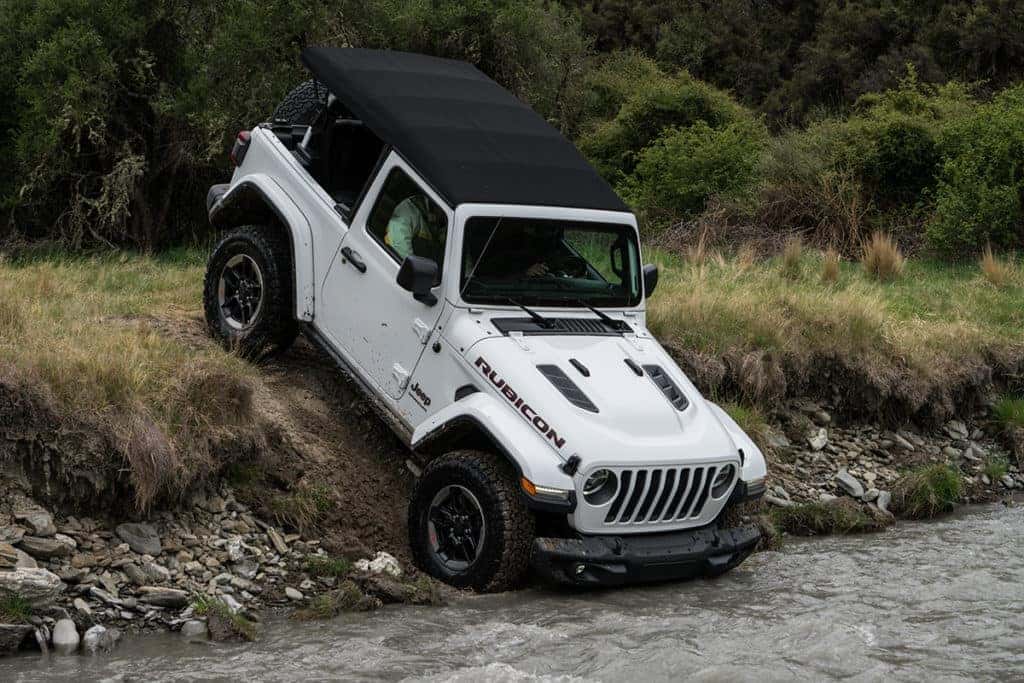 Photo credit: Jeep®
To own a Jeep®  Wrangler is to love adventure. Luckily, for every year, adventure becomes easier to obtain with the latest technology being added to the Wrangler. With help from the engineering and manufacturing company Arconic, the upcoming 2019 Jeep Wrangler will be made out of highly formable aluminum. This unique aluminum is a stronger and lighter material that makes the overall weight of this vehicle lighter by 200 pounds overall.
"Arconic is proud to develop solutions that increase performance and decrease weight, which are strong selling points for Jeep buyers…Consumers continue to demand stronger, safer and smarter vehicles," said Mark Vrablec, Vice President of Commercial Business Development for Arconic's Global Rolled Products.
Lighter, Better, Faster, Stronger?
Is the 2019 Jeep Wrangler JL the best Wrangler yet? There's no doubt it will be with new high-strength aluminum front and rear doors that are 10.5 and 12 pounds lighter, thanks to the work of Arconic. Getting the Jeep Wrangler to be lighter has been a goal for Fiat Chrysler Automobiles (FCA). Last year FCA found a way to shave off over 200 pounds from the 2017 to the current 2018 Jeep Wrangler, with 75 pounds accounting for new aluminum components. Moreover, Jeep has found a way to make the Wrangler stronger despite losing weight.
Experts back the idea that aluminum components are safer than other materials and according to the 2017 Ducker Worldwide survey, aluminum content in North American passenger vehicles has increased by over 40 percent over steel.
The Jeep Wrangler Is Only Getting Better
Though the upcoming 2019 Jeep Wrangler won't come till later in the fall, the new Wrangler JL is expected to have a diesel-engine option. Another new trim option might also be added, and Jeep is working on plans to add a plug-in hybrid powertrain by 2020. The new-generation JL Wrangler is a smoother drive and has an upgraded interior over the previous generation Wrangler JK. Upcoming changes are sure to be announced later this summer about what to expect for the 2019 Jeep Wrangler, but there's no doubt the vehicle will be a success. Earlier this year, FCA boasted the most success Jeep has ever had with the Jeep Compass and overall had the best sales month in May 2018 since July 2005 with 29,776 Jeep Wranglers sold.
Make Sure You Visit Miami Lakes Automall
When you think of where you'll go for a test drive on the latest Jeep vehicles, we hope you think of Miami Lakes Automall. For those hoping to lease, buy, sell or trade-in with us, our friendly staff is here to help. Feel free to stop by and see our line of the new 2018 Jeep Wrangler.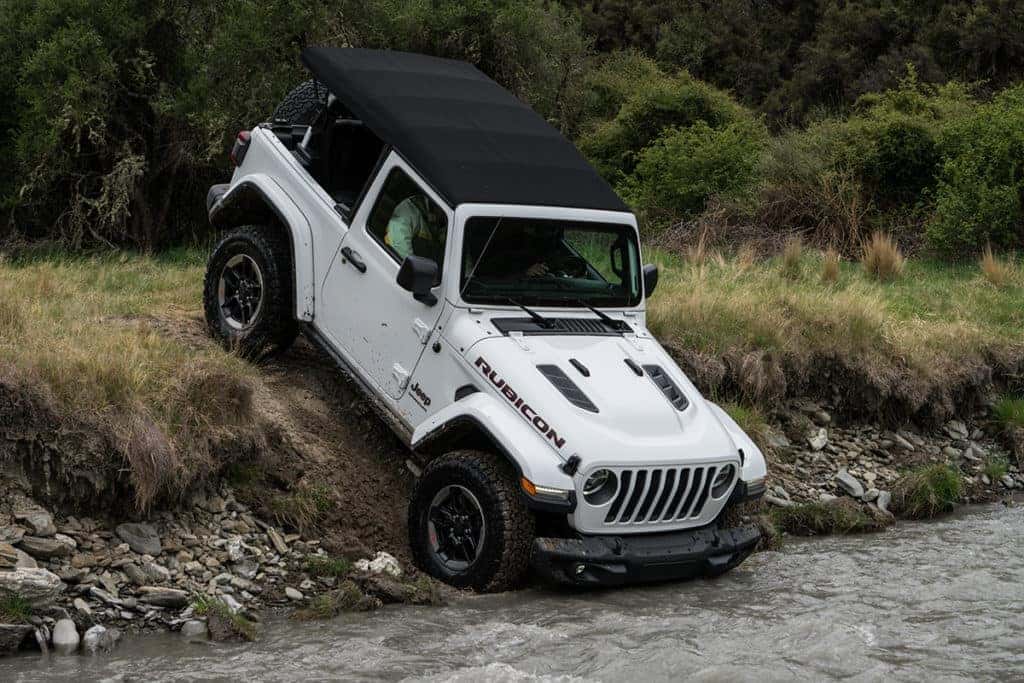 Have you had your oil changed lately? When was the last time you had a vehicle alignment or a tire rotation? We welcome you to gain the services of our professional service team. Even if you didn't buy with us, we'll provide you the same great service we do all our customers and take care of your vehicle promptly. And, did you know our service department is open on Sundays?!