The New Jeep Compass is Testing in the New Melfi Plant in Italy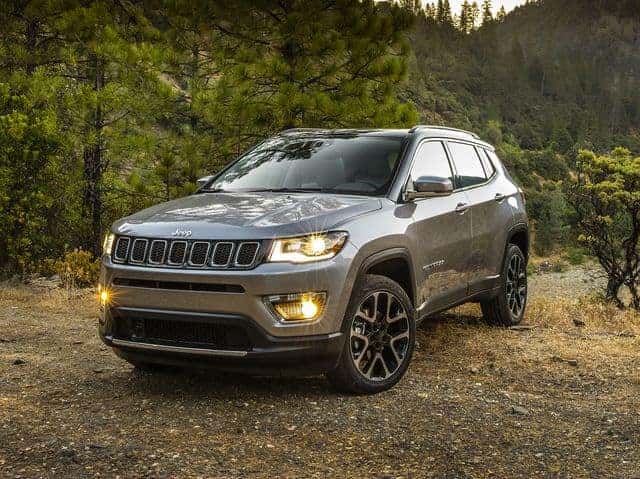 The Jeep Compass has begun production at the Melfi plant in Italy. The Jeep Compass model was launched in 2016, and it was manufactured initially for Europe in Mexico. The rising sales of Jeep have skyrocketed the business, so much that they are also including the version of a plug-in hybrid in the mix. 
The Melfi plant in Italy is part of the plan that FCA had previously announced named the EUR5bn investment plan. FCA will start mass-producing in Europe during the first quarter of 2020. That's just a sliver of what's to come.
The investment plan is part of a bigger plan. The investment plan will not only range from being electrified, according to the guidelines of each brand but it will also have all of the activities which are related to electric mobility. The electric mobility will be in coordination with the production of the e-Mobility team. 
"This will enable the group to respond faster to customer needs and market dynamics," FCA said. The Compass production is included in the introduction of the new restyled models (where it's introducing 13 all-new models). The launch is also adding 12 electric versions of new or existing models to the range.   
The Compass is produced in various countries, such as India, Mexico, China, and Brazil. The latest version of the Compass was launched in 2017, and it sold 78,000 units in EMEA in 2018. FCA still continues the first tests of the Jeep Compass. 
The Melfi plant in Basilicata has started with the plug-in hybrid version of the jeep. The plant is celebrating its 25th anniversary in 2019. The company is most proud of the staff in training which are at the "Plant Academy."   
The FCA company analyzes the people's organization skills, giving them a look at the performance that each employee delivers and the functional activity that they possess, in the best possible way. In the new factory, each function is associated with a training package that is based on experience. It's a know-how of all of the best workers in the plant in each sector.   
So why was the Melfi plant chosen? It wasn't just chosen because of its prime location but also because of the value it shares with the Jeep brand. Such values include the continuous quest for manufacturing excellence and technological innovation. The Compass built there will face the challenge of entering Europe's largest and fastest-growing segment, which is known as the compact SUV sector.    
Come see for yourself if the Jeep Compass is the right SUV for you at Hollywood Chrysler Jeep. 
Photo Credit:caranddriver.com