These Safety Tips Help Drivers Avoid Traffic Tickets + Accidents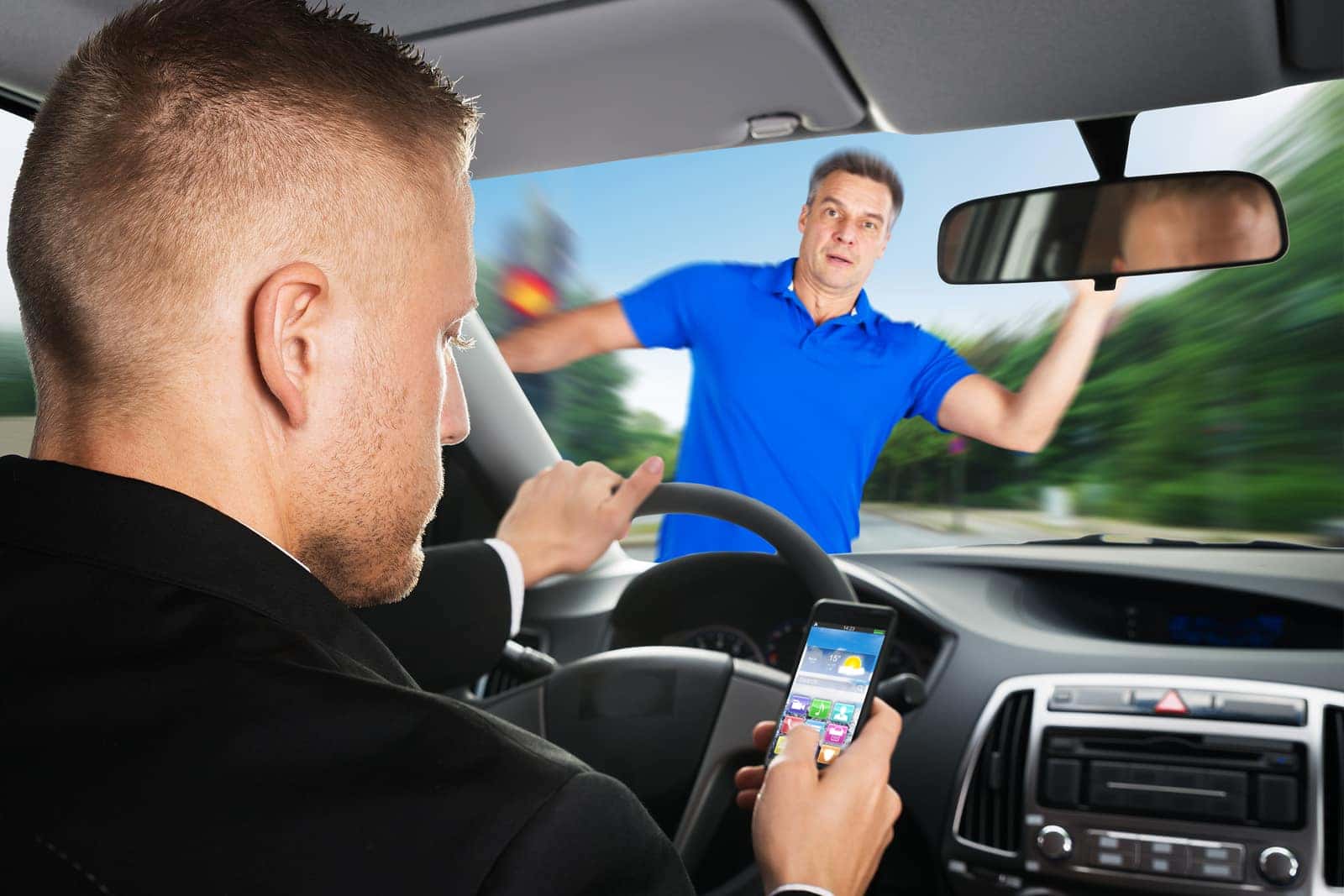 Humans are creatures of habit and although certain features that may be beneficial and might be within reach, we tend not to take advantage of those features if we aren't used to using them and a perfect example of that are some features in vehicles. Below are several car features that help drivers stay ahead of the curve and remain safe, often at times with the simple push of a button. If you've received a traffic ticket for speeding, improper lane change or gotten into an accident lately, this piece of advice can go a long way to ensuring you don't make the same mistake.
A Device Know as a "Turn Signal"
The simple procedure of notifying other drivers which direction you plan on turning your car, usually only a couple seconds before you make the turn, can help make traffic move smoother and safer. There's nothing worse than having to jam on your brakes because someone decides to slow down abruptly just to make a turn at the last second. By simply hitting your turning signal, you can avoid getting rear ended as well as allowing the cars waiting at intersections ahead of you the chance to get on the road ahead of you. Little windows like that make everything smoother for those involved. Also, you can get cited for not using your turning signal, incase you didn't know.
Cruise Control On
If you've never tried using "Cruise Control" and setting your vehicle to travel at the same maintained speed, you should! It's a great way to rest your foot and save gasoline over time. Not only is it easy to turn off cruise control when you need to, it's a great way to avoid getting one of those costly speeding tickets. Get your vehicle to your desired speed (which should be the speed limit) and set your cruise control to take over speed management. Speeding doesn't only bring tickets, but is a reason why accidents can happen in the first place.
Adaptive cruise control also provides drivers with peace of mind in the event they are distracted, their vehicle will break for them while on cruise control if they get too close to the vehicle in front of them.
Hands-Free Mobile Devices
Looking down at a phone is about the worst thing that a driver can do, these tools ensure this doesn't happen. Various programs like the Uconnect system available with nearly every recent model produced by FCA (Fiat Chrysler Automotives) for their Jeep, Ram, Chrysler, and Dodge brands, is a great way to remain safe on the roads. Having a system in place to allow you to have access to your music, phone and ability to use voice control for replies to texts or answer calls is important.
From a system that can be useful for drivers like Uconnect, to the benefits provided with tools like universal hands free phone holders to allow drivers to have both hands on the wheel, there's many measures drivers can take to ensuring they are driving safely without distraction.
Blind-Spot Monitoring
If you've ever started to move your vehicle into another lane, just to notice another vehicle is moving into the spot you were going to or there was already another vehicle there, this is a great addition. Safety comes from a loud alert that signals only when another vehicle is in the way and helps drivers stay driving forward instead of crashing into the other car.
Keeping Your Vehicle Properly Maintained
This is something that most drivers want to push off to the side, simply because it costs money. "Why should I replace my brakes?" You should replace anything that interferes with your vehicle's ability to keep you and other drivers safe on the road. This may be the most important piece of advice we can give and luckily we at Hollywood Chrysler Jeep can help you with servicing your vehicle.
If you've thought about upgrading your current vehicle to a new one or a newer pre-owned vehicle, look no further than your supportive friends at Hollywood Chrysler Jeep. If you're looking for servicing or vehicle repairs, we have a dedicated service team that wants to help out. Make an appointment and we'll do our part to get you back on the road!