Transportation Tips for Tortuga Music Festival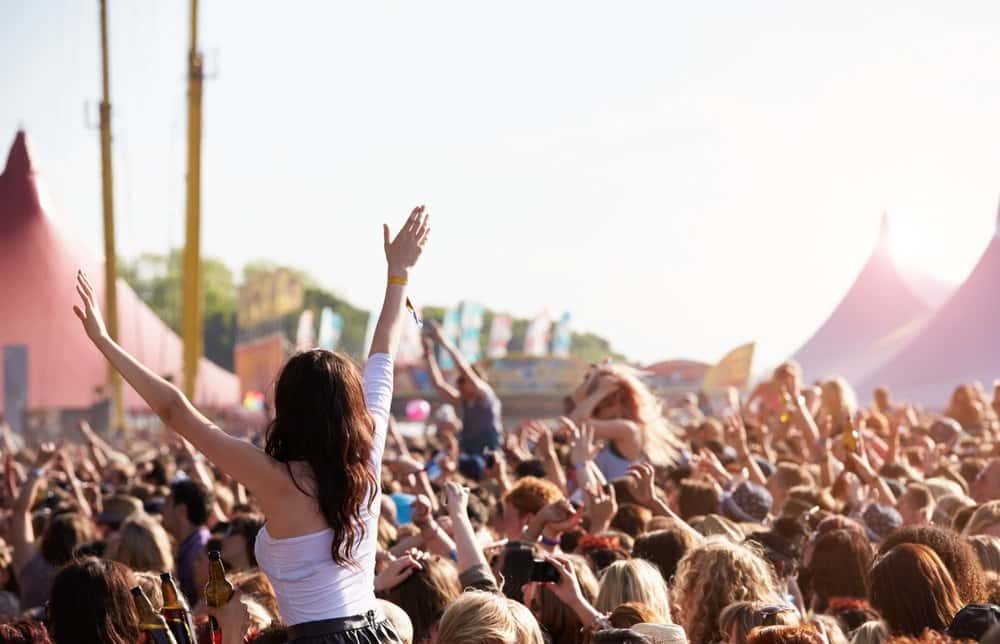 Tortuga Music Festival takes place on Fort Lauderdale Beach this weekend and if you live in the area, you know how much fun it is, but also how much of a nightmare traffic can be. If you are going and have never been, be prepared for a fun weekend, but also make it stress-free with these transportation tips.
 Traffic delays shouldn't be much of a surprise, anytime tens of thousands of people drive to one location, the roads get jammed. With that being said, give yourself plenty of extra time (at least 30-60 minutes) to get there and park.
Find Out Where You Are Going to Park and Bring Cash
Let's be honest, you aren't going to find parking on the street. There are designated places for parking and you are going to have to shell out some cash for them. Before going there, look up your options for parking and make sure you have enough cash to pay the lot that works best for you.
Consider Alternatives to Parking AT the Festival
Sure, parking super close to the festival is nice, but not very practical because you could spend a lot of time looking for an available spot. Not only can parking and shuttling to the festival save you travel time, but they may also be cheaper than what you are going to pay to park closer. This year Tortuga Music Festival is offering a water taxi service from two locations and a Park 'N Ride Shuttle from one location. Location, time and cost information on those alternatives is available here.
Do NOT Drink and Drive
Go and have a blast. Go and have the best time ever! Just don't drive after you've been drinking! If you didn't plan on being drunk and you get drunk before you leave this weekend, don't worry, just use Uber, Lyft or call a cab and leave your car where it is parked.
Tailgate Thieves
Tailgating in a parking lot is a lot of fun before heading into the festival, just don't leave your things outside of your vehicle when you head to the festival grounds because it is likely someone else will take (or drink) what you didn't lock up.