Two of the Best Cars For Millennials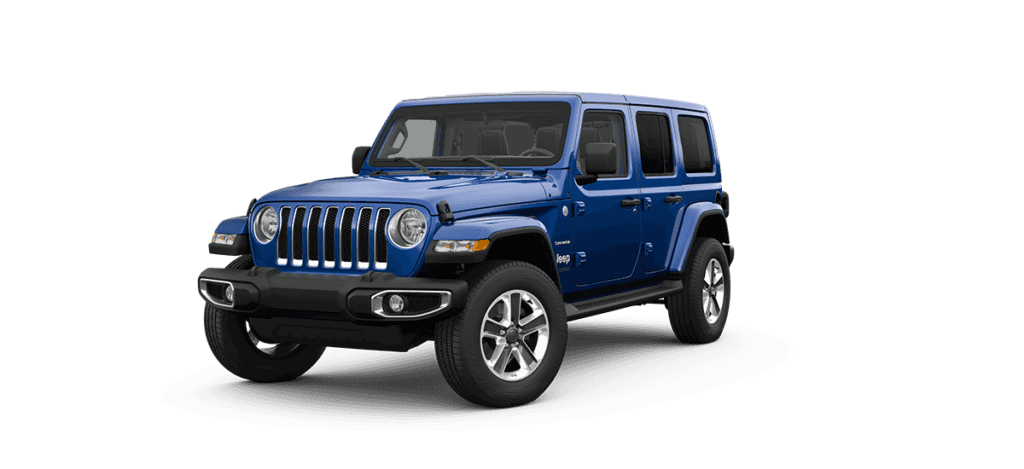 Photo credit: FCA
Wondering what you can do now that you can afford to buy whatever vehicle you want? If you're a growing millennial, then your vehicle choice depends on your current lifestyle. Luckily, we've done the research to help you find out which vehicles fit millennials best in today's modern age of automobiles. Whether you're raising a family or you're still young and adventurous (aren't we all?) there's plenty to choose from, especially at Hollywood Chrysler Jeep.
Why a Chrysler Minivan?
In case you haven't driven a Chrysler Pacifica before, you might be surprised to know the versatility offered by Chrysler to provide a quality ride. Not just powerful with its 3.6-Liter Pentastar engine, but easy to navigate and use for your daily rides as well. This is one vehicle that makes it easy for parents to pack up the kids and their equipment with an available hands-free liftgate, the ability to open doors with just the wave of your foot and up to 140.5 cubic feet of storage.
There's a lot that families can agree on with the Chrysler Pacifica. Just show the kids the dual 10.1-inch touch screens that can play your favorite movies, includes interactive games and wireless headphones in the available Uconnect theater package and they'll be set for any road trips this summer.
You won't be left out of having all the fun with the Uconnect theater package. A 20-speaker system from Harman Kardon's Premium Surround Sound System provide drivers with the perfect way to hear mid-2000's hits while traveling to your next destination.
Still Living Adventurously?
If you have some off-road travels in your future and don't have Disney as your destination this summer, we recommend a Jeep vehicle for your fun this summer. Imagine getting to see sights you never thought you would in a brand new Jeep. From the Sport to the Rubicon trims, just owning a Jeep Wrangler can put a smile on your face. There's something about being able to remove your driver and passenger doors and remove the roof to take in the sights. And sight seeing is just one more reason why having a vehicle capable of handling harsh terrain along the way this summer is a great choice
What other vehicles offer a fold-down windshield, drain holes in the floorboards to hose down your interior and can be a practical means of transportation during the week and being an off-road capable vehicle whenever you want? The possibilities are endless in a 4×4 like a Jeep vehicle. A vehicle like a Jeep turns heads and supports you with an excellent resale value. Parts are easy to replace and cheap for repairs, plus the durability is almost unmatched with a Jeep. It's not uncommon to see a late-model Jeep due to the crafty hands at Jeep providing a reliable product.
Come test drive a new 2018 Jeep Wrangler to see for yourself the difference provided by one. There's always the latest 2018 Jeep Grand Cherokee that has been a fan favorite since the day it arrived. We'll be ready to help answer questions you have. And we love going on a test-drive with a Jeep vehicle. (Don't be afraid to ask for one!)
Find What You're Looking For at Hollywood Chrysler Jeep
Our experienced team of professionals can help with any buying, selling or trade-in offers you might have. We're ready to make sure you're set for any adventures and can assist you to make sure you're off-road equipped before you make your plans. Talk with our friendly servicing team to make an appointment and we'll do what we can to get your vehicle situated. At Hollywood Chrysler Jeep, whether you're raising a family or raising your level of thrills with off-road trips, we can help you out. Even if you didn't buy with us, we can assist you with nearly any repairs you might have. Stop by Hollywood Chrysler Jeep today!