Uber or Lyft Driver? Easy Ways to Improve Your Car's Interior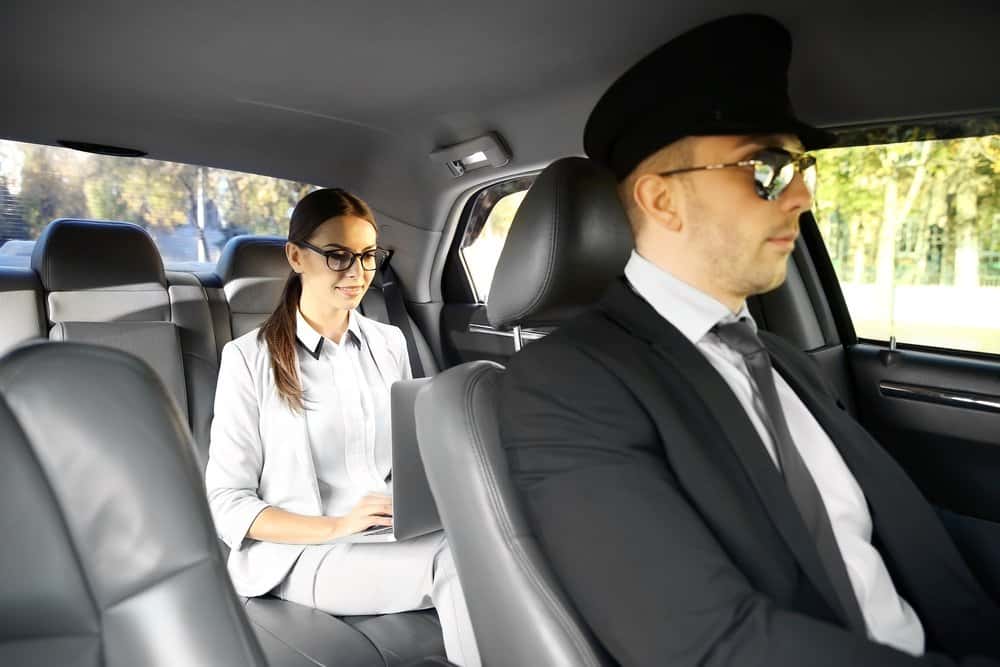 Ridesharing programs like Uber and Lyft have rapidly grown in popularity over the years. Not only do both programs help people without a car or in need of a driver get a safe ride, but they are also great ways people can use their car to make a little extra cash.
Any Jeep or the Chrysler Pacifica or spacious Chrysler 300 make excellent vehicles for drivers interested in being an Uber or Lyft driver.  No matter the model, Jeep and Chrysler vehicles all have four-doors and spacious seating for five passengers. And on top of that, they are efficient and very comfortable for drivers and passengers.
So whether you want to use your vehicle to make some extra money or you already are a driver, here are a couple ways you can jazz up your car's interior to keep your passengers comfortable and protect it from damage.
Weatherproof Mats
Weatherproof mats are a great way to ensure that the floor of your car isn't going to get torn up, sandy or covered in mud on a rainy day. Weatherproof mats are easy to clean and reasonably affordable.
Plastic Bags in the Seatback Pockets
This is totally free and extremely important if you frequently take the night shift. A large part people use Uber of Lyft is for a sober and safe ride because they have been out drinking. Well, sometimes with drinking comes sickness and that is just a fact. So avoid a headache, stains and awful smells and keep a couple plastic bags in the back seats so someone can use one when they need it. Trust us, this is very helpful.
Spare Charger
You are going to need to keep your phone charged, but passengers usually need to charge their mobile device as well, so keep a spare they can use during the ride. Providing this little extra service can really help when your passengers provide you with a rating!
Air Freshener
This just keeps it nice and fresh for everyone. Nothing too strong though. Keep it simple.
In need of a new car to be driver? You can check out Hollywood Chrysler Jeep's inventory here. We have new and used cars for any budget.