Use of Aluminum in Autos + Future Use in New Jeep Wrangler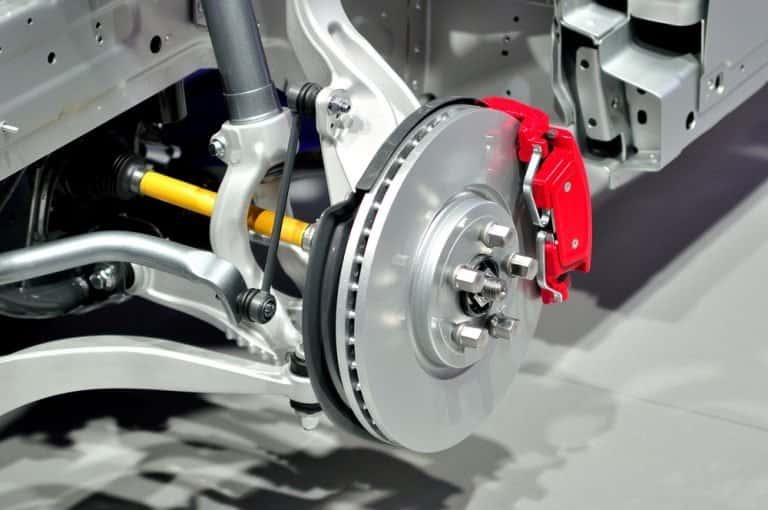 The use of aluminum in car production is higher than ever and aluminum is becoming more popular each year. This is for a good reason. Using aluminum in the body frame of a vehicle has many benefits and many automakers like Ford, BMW, Chevy and Audi use a lot of aluminum and Jeep is expected to start using it, too.
More Aluminum in New Generation Jeep Wrangler
According to many reputable sources including Road and Track, Jeep will incorporate a lot more aluminum in the production of the new generation Wrangler models debuting in 2018. Sources say Jeep will use aluminum on the hood and doors of the 2018 Wrangler to lighten the vehicle. If this is true, the 2018 Wrangler would have an improved fuel economy, performance, and overall safety could benefit, too.
So why aluminum?
Performance
The use of aluminum in a body frame has a surprisingly large impact on vehicle performance. An aluminum body means a lighter weight vehicle, which directly affects performance and results in better handling. According to the Aluminum Association, "When applied to an optimized automotive body structure, aluminum can provide a weight savings of up to 50 percent compared with traditional mild steel structure."
Environmental Pros
The use of aluminum is also environmentally efficient, which is awesome. The lighter the vehicle weight, the better fuel economy. Which means, the use of aluminum will actually save the driver money on gas, all while helping the environment one drive at a time by producing less fuel emissions. In addition to the fuel economy, an aluminum car can help the environment because aluminum is recyclable. This means, when the car is all run down and no longer useable, the aluminum can still be sold for scraps, recycled, and used again, as opposed to filling up a landfill.
Safety
Safety of cars is also impacted (in a good way) by aluminum. Aluminum is able to absorb more crash energy than steel. So, even though the weight of aluminum is lighter, it is very protective. Since safety is a huge item on everyone's list when searching for a vehicle, it is a good reason for more companies in the automotive industry to consider switching to aluminum of their main material for the structure of vehicles.
Follow us on Facebook for updates on Jeep and the use of aluminum for future vehicles, until then check out our inventory is brand new Jeeps at Hollywood Chrysler Jeep here.
Photo source: Shutterstock