Walter P. Chrysler Museum Re-Opens Its Doors to the Public Again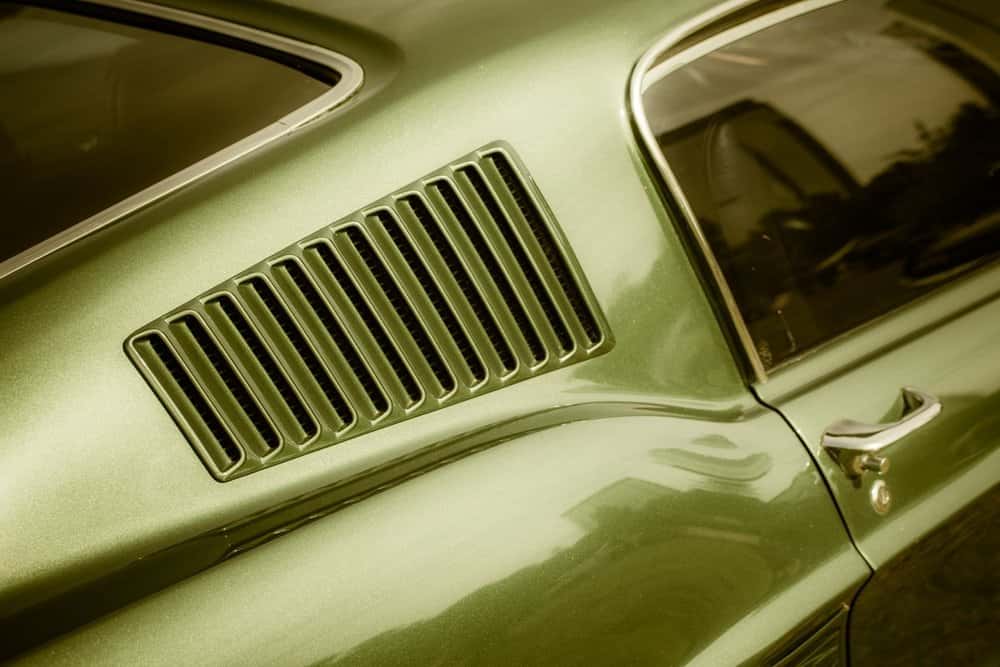 Making a road trip up to Michigan this summer? Make a stop to the recently re-opened Walter P. Chrysler Museum, located in Auburn Hills, Michigan, which is a 40-minute drive from Detroit.
Paying tribute to Chrysler Corporation, one of America's and the world's biggest auto manufacturers, the museum is a must-see for history buffs and car lovers.
The museum has various interactive displays and historical exhibits that give a comprehensive look at the evolution of an American automaker giant. In addition to focusing on the history of the Chrysler, Jeep and Dodge brands, there is also tons of information on predecessor marques such as DeSoto, Hudson, Nash, Plymouth, Rambler and Willys-Overland.
The 55,000 square-foot 2-story museum also houses a huge collection of antique, classic and concept cars spanning more than a century.
There's also a permanent exhibition space dedicated dedicated to the prestigious Dodge Viper. The exhibition looks at all five generations of the Viper, the Viper's success on the track, and the owners that love them.