Waymo Takes its Chrysler Pacifica Fleet to Los Angeles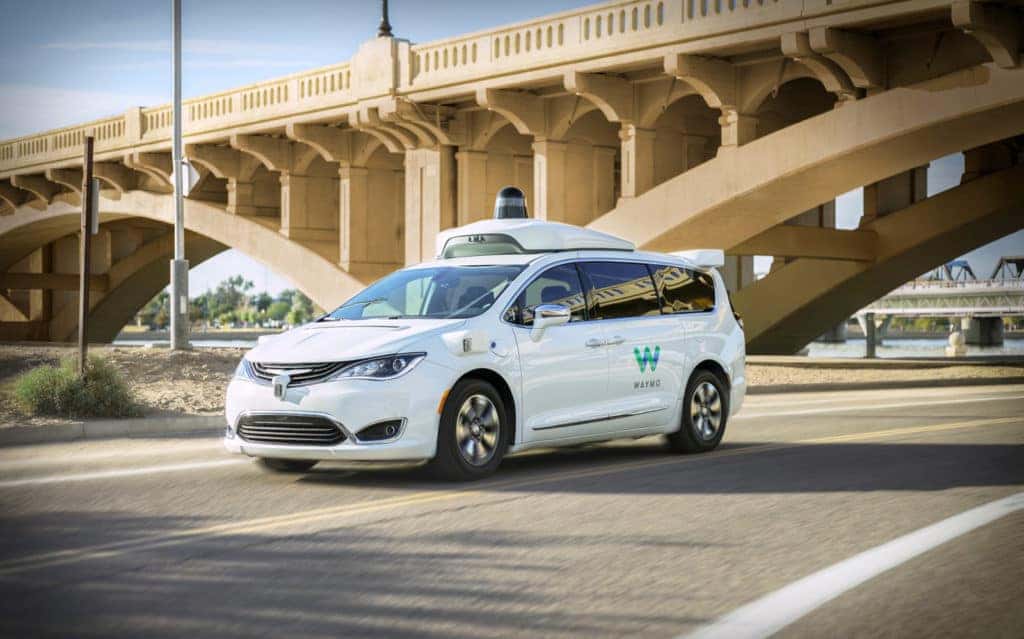 Waymo, formerly known as Google's Self-Driving Car Project, is taking its fleet — Chrysler Pacifica-based prototypes, to Los Angeles. Waymo is not ready yet to transport people in Los Angeles, and executives are not interested in engaging in a battle with the city's taxi drivers for the time being, but the company wants its Pacifica fleet to begin mapping the streets of Los Angeles. Adding even more driving hours to its repertoire, Waymo is looking to understand how its fleet would operate in one of the U.S.A.'s biggest cities with notorious traffic jams.
As per Waymo's official Twitter account, the company dispatched three of its Pacifica prototypes to zigzag Los Angeles. Waymo wants to examine how its futuristic tech might fit into such a busy city with a notoriously dynamic transportation environment. The prototypes sent to Los Angeles are equipped with a host of autonomous driving features, but the system is actually turned off and a human is in control of driving 100% of the time during the mapping.
Before even considering turning on the autonomous driving technology, the prototypes will need to have a severe understanding of what the Los Angeles streets look like. Major publications indicated that the prototypes have to analyze the height of curbs, know how long crosswalks are, and even memorize the location of potholes, all before they even get a chance to drive themselves.
Waymo is in for quite the challenge before it can even think of turning their human-free prototypes lose on the streets. Like we mentioned earlier, Los Angeles is notorious for some of this country's worst traffic. Sitting idle in an autonomous van is perfectly fine if there's standstill traffic, but crossing four lanes in heavy traffic to reach an exit a few yards ahead may prove more challenging. For the time being, Waymo will continue operating its first and only pay-to-ride shuttle service in the quiet suburbs of Phoenix, AZ.
"Congestion is a totally different thing we're really excited to see how that congestion kind of manifests itself," said David Margines, Waymo's product manager for mapping, during an interview with Forbes. His statement is a direct reference to how much Waymo prototypes rely on examining and knowing their driving environment. As things stand now, Waymo hasn't issued a time estimate as to when it'll be able to launch autonomous rides around Los Angeles or to begin charging passengers for rides. Waymo does have one thing going for it, the company already holds a permit to test prototypes in California, so when Waymo is ready, it'll be ready to proceed with the next phase of testing without having too many hurdles.
Visit Hollywood Chrysler Jeep and check out the Chrysler Pacifica Hybrid. See and experience the features that made the Pacifica Hybrid worthy of being the chosen vehicle for Waymo's fleet, visit us today!
Photo Source/Copyright: Engadget